Features
on
Sunday, April 14, 2013 - 21:41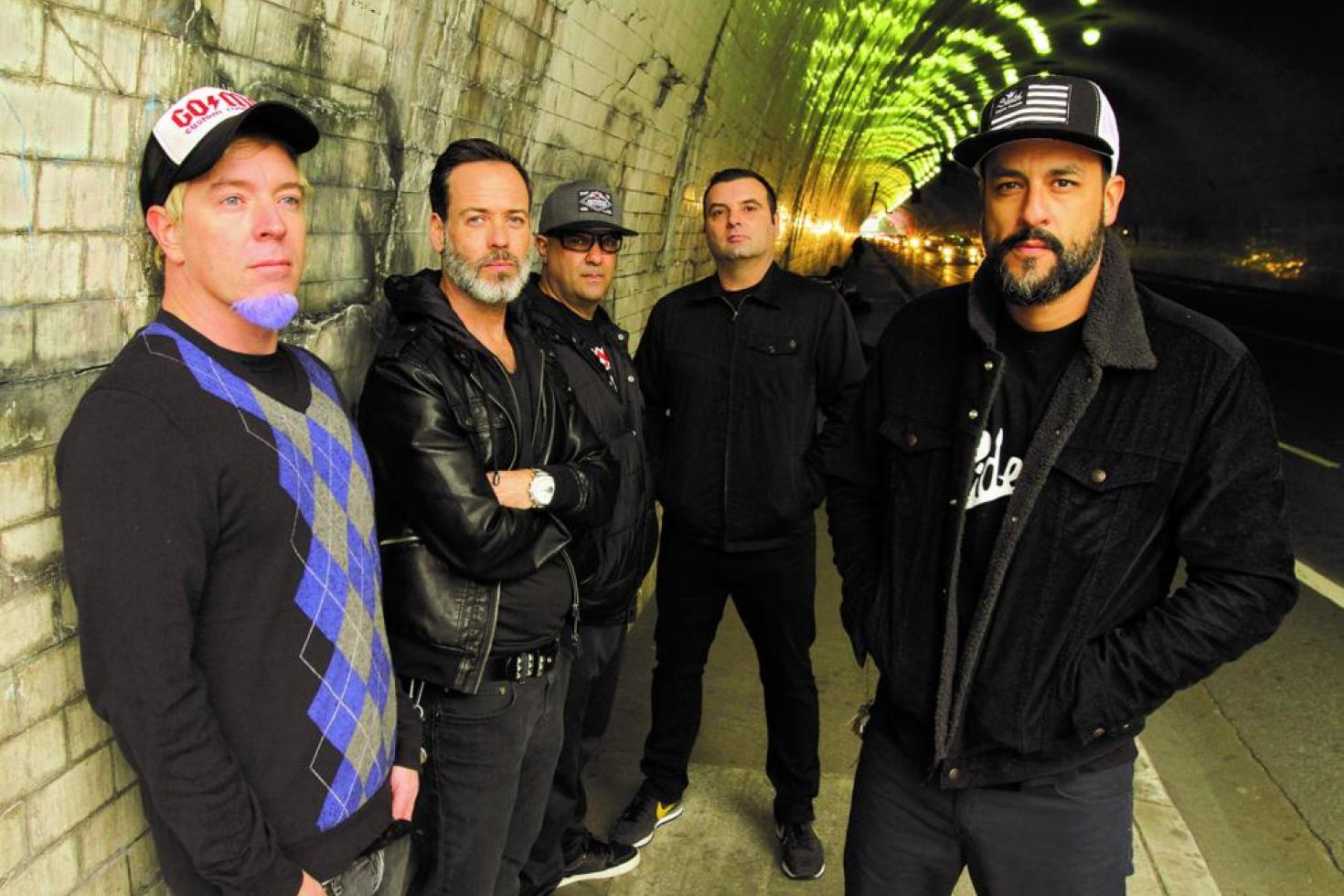 Number four in our series of bands-that-are-playing-Groezrock-2013 interviews...
PRT: What do you think the "Groez" in "Groezrock" stands for?
Jake: Go Rescue Oscar's Elephant Zack!
PRT: One beer at Groezrock costs less than 2$. Good or bad and why?
Jake: That's amazing! I remember you guys had Stellas everywhere last time, and to me a Stella for under 2 bucks is a steal-a!
 
PRT: If Groezrock was the scenery for The Lord of the Rings, which character would you be and what would be your quest?
Jake: I'd be the Predator and collect all their little hobbit spines.
 
PRT: If people recognize you on the festival grounds, should they leave you alone or come up and give you a hug?
Jake: I love hugs! And weed, lets smoke people!
 
PRT: The Groezrock Head Honcho, Hans, is a whisky fan. What can you recommend him?
Jake: I don't drink whiskey, but I know some good 'ol Jack Daniels will do the trick.
 
PRT: Top 5 least favorite things at open air festivals?
Jake: Mud, Bathrooms, Food lines, Beer lines, Being Electrocuted.
 
PRT: Top 5 favorite things at open air festivals?
Jake: Playing, Friends, Drinks, Weed, Being in a new place.
 
PRT: For the past couple of years, there's always been a big reunion show at Groezrock. Refused, Rocket from the Crypt, CIV... Which yet to reform band should we book?
Jake: Hall & Oates
 
PRT: If you would have to do a guest appearance with one of the bands of this year's line-up, which band would it be and during which song?
Jake: Bad Religion- Anesthesia
 
PRT: There was a Tupac-hologram at Coachella last year. Who'd you like to hologramify during your Groezrock-show?
Jake: Godzilla!!