Upcoming Releases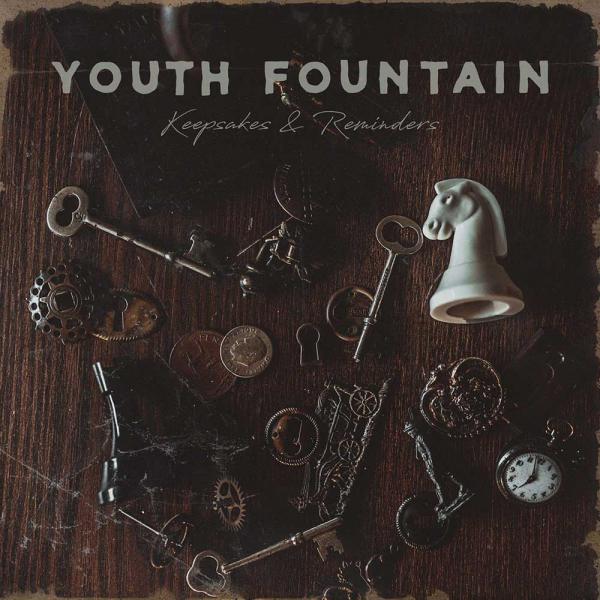 on
Thursday, September 23, 2021 - 20:35
What began as a solo project by guitarist/vocalist Tyler Zanon in 2013 under the name Bedroom Talk eventually blossomed into a full-blown band by 2017, with the Vancouver-based Youth Fountain (then a duo) proudly announcing their presence with the debut single "Grinding Teeth" and a pair of Pure Noise Records releases that expertly toed the line between pop-punk fervor and more reflective emo moments.
With a new energy and determination empowering Zanon, there's a lot on the horizon for Youth Fountain. He's been spending the pandemic hard at work readying the next full-band LP, and re-centering himself on why he began making music in the first place. In many ways, this musical rebirth is the best thing that could have ever happened for him, a chance for him to fall back in love with his own songwriting ability and bravely dare to continue pushing its limits under no one's terms but his own.
Youth Fountain will release their new LP, Keepsakes & Reminders via Pure Noise Records on November 5, 2021.