Upcoming Releases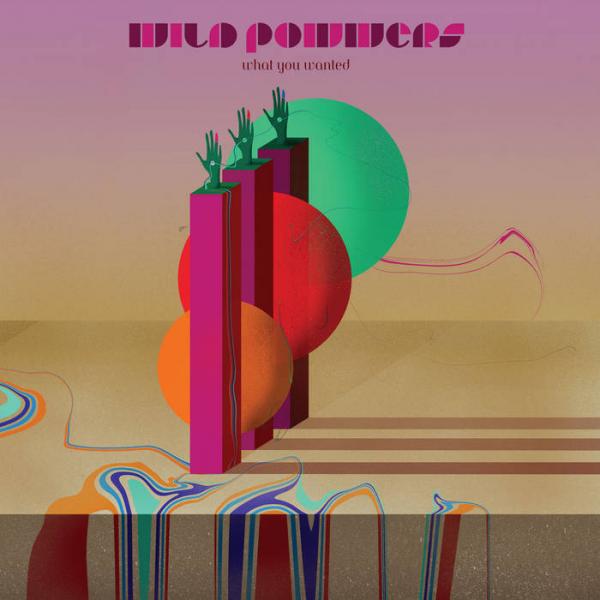 on
Saturday, February 27, 2021 - 17:09
Wild Powwers have announced their upcoming What You Wanted LP for Nadeline Records. Their new album will be out on April 23rd.
Wild Powwers are a dynamic trio who come from the dark, dank corners of a basement in Seattle, WA. Throughout their several years relentlessly writing and touring as a band, they have grown their sound using the vastly different influences in their lives. The result being what KEXP calls "the sort of carefree grunge riff-rock that gets better the dirtier it gets. Each layer of meticulously gnarly distortion, each off-kilter lyric, drenched in garage-echo reverb, is pure Pacific Northwest filth"
They are often challenging themselves to write something completely different from the song before, and their upcoming album "What You Wanted" is the best representation of who they are and what they bring to the table yet. Produced by Sam Bell, (R.E.M., Minus the Bear, Weezer, Taylor Swift), and mastered by Ed Brooks, (Pearl Jam, Death Cab For Cutie, R.E.M.), "What You Wanted" runs the gamut from straight up punk rock ("Real Deal Phil" and "Pageant") to strangely beautiful psychedelia ("Tricky and "Chrome). Cathartic angular rock ("Sucks") intersects with gorgeous, shimmering melancholy ("Decades") and the many melodic shades in between. Showing a wide array of influences skillfully blended into a sound all their own; this album is a beautiful journey. Honest, raw, and relatable - it's "What You Wanted."
Track listing:
...Sucks    
Bone Throw
Real Deal Phil
Decades
Chrome
Pygmalion
Pageant
Tricky
SJR
Trans Am