Upcoming Releases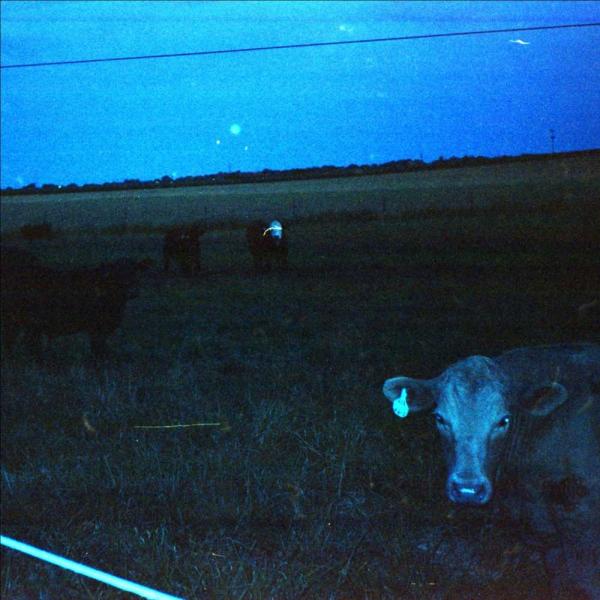 on
Tuesday, February 28, 2023 - 21:26
waveform* have announced their new album, Antarctica, due out May 12th via Run For Cover Records (pre-order). Antarctica is the Connecticut-based duo's most accomplished work to date, showcasing a dynamic blend of shoegaze sprawl, fuzzed-out hooks, and bedroom pop intimacy wrapped around a core of deeply satisfying songwriting.
To celebrate the album's announcement, waveform* have shared its first single, "Lonely." The song opens Antarctica with dreamy keyboards and acoustic guitars, slowly unfurling a gentle melody that instantly gets stuck in your head. It's a perfect introduction to the way waveform*'s manage to create atmosphere to spare without ever sacrificing song-craft.
Since 2018 waveform* have been earning a cult following with an already impressive catalog of releases, and now Antarctica offers something for longtime fans and new listeners alike. Made up of songwriters Jarett Denner and Dan Poppa, the band have steadily expanded and honed their sound, with each homemade album building on the potential of the last. Antarctica finds the duo fully collaborating for the first time, blurring the line between the two's strengths to make songs that truly feel like waveform* coming into their own sonic identity. The songs pivot on a dime between hushed indie folk and towering walls of guitar, as Poppa and Denner's lyrics explore solitude and isolation, evoking vast empty expanses but also moments of diary-like specificity. The result is an album that unfolds with an impressive mix of intimacy and mood, drawing you in with its lush arrangements and instant catchiness, but revealing more secrets with every listen.
Antarctica track list:
Lonely
Firework
Antarctica
Marijuana
In My Drink
Freak Me Out
Ballroom
Ocean
Clarity
Orphan Child