Upcoming Releases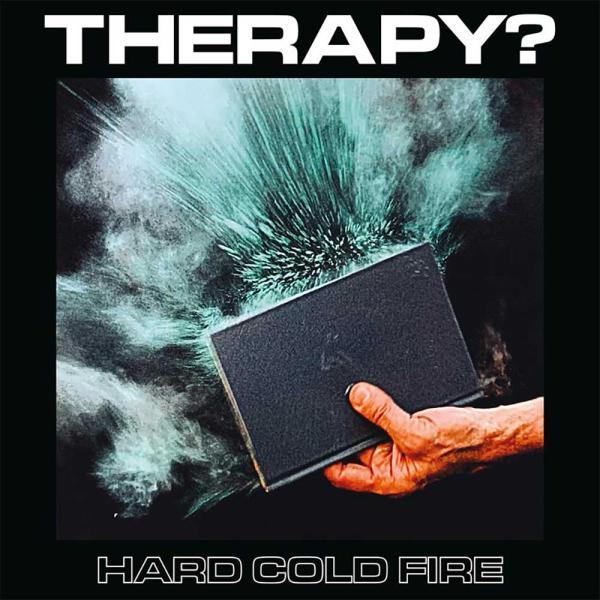 on
Friday, March 10, 2023 - 13:12
Northern Irish rock group Therapy? have announced their new record, 'Hard Cold Fire'. Set for release May 5th via Marshall Records, the group promise "a spiralling, hypnotic melange of grunge-rock and towering melody" for their 16th album. Hard Cold Fire is a reinvigorated take on Therapy?, maintaining the group's classic stoicism and ferocity, but with a new found focus on catharsis and healing. The record seeks to be more approachable than the Therapy?'s previous work, uniting listeners after years in lockdown.
"When we began to rehearse the songs, we realised there was an empathetic quality to them," said vocalist and guitarist Andy Cairns. "We wanted to make something that was a bit more relatable, and less standoffish and claustrophobic - which we have a history of, and it stands in places - but we wanted to make something more approachable and open."
The band asserts that Hard Cold Fire is not a lockdown record. Produced by Marshall Records and Chris Sheldon, the new album hopes to inject hope into audiences amidst such turbulent times.
"We wanted this album to be one that felt good to play live, almost a release after this period of stasis, but then also not dwelling on the whole situation - we're moving forward, and we wanted that energy to be there," said bassist Michael McKeegan.
Hard Cold Fire track list:
They Shoot the Terrible Master
Woe
Joy
Bewildered Herd
Two Wounded Animals
To Disappear
Mongrel
Poundland of Hope and Glory
Ugly
Days Kollaps