Upcoming Releases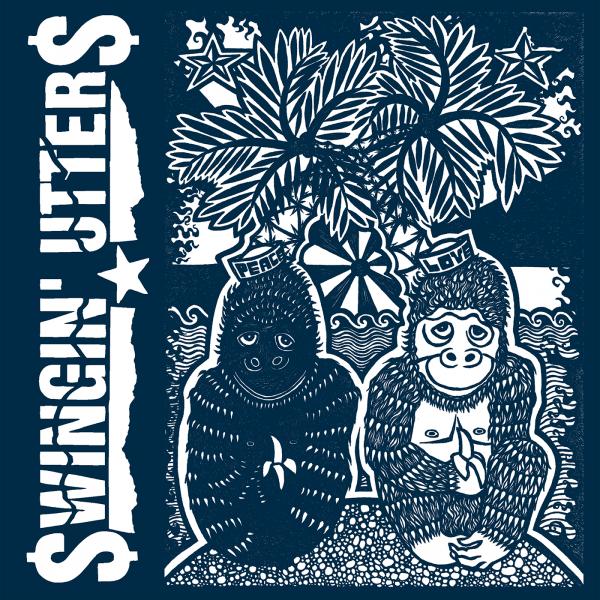 on
Wednesday, July 11, 2018 - 19:57
Swingin' Utters are back with their first album in four years, Peace and Love. The album will be out August 31 via Fat Wreck Chords.
Guitarist/vocalist Darius Koski says the album is "by far our absolutely most political record we've ever done. We don't generally write very pointedly political songs. We tend to be a little more vague and abstract. But this one is pretty pointedly disgusted and pissed off and really directly attacking these fuckin' people in office." Singer Johnny Bonnel also added, "When sexism, racism and nationalism is the agenda, it's time to speak up."
It's also their first album with their new rhythm section of Tony Teixeira (bass) on bass and Luke Ray (drums), both of whom were also in the band Cobra Skulls.
Track listing:
Undertaker, Undertake
Sirens
Louise and Her Spider
E.C.T.
Dubstep
Constant Companion
Deranged
Demons of Springtime
Human Potential
Seeds of Satisfaction
Yes I Hope He Dies
Sleeping
Imitation of Silence
Drinkist
H.L.S.