Upcoming Releases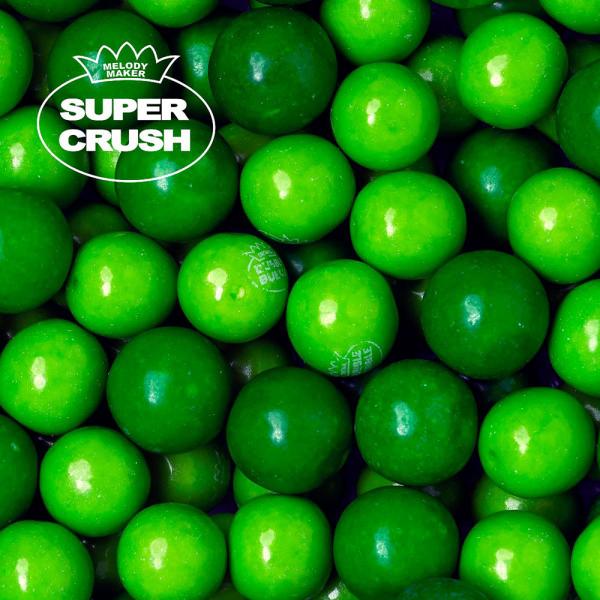 on
Saturday, May 21, 2022 - 13:55
Power pop fans rejoice! Supercrush have returned with the announcement of their new EP, Melody Maker, due out June 3rd. Melody Maker will be available worldwide via the band's own label KR Records in the U.S., Debt Offensive Records in Canada, Erste Theke Tonträger in Europe, and Flake Records in Japan. The new five song offering finds the Seattle-based group at their finest, delivering a dose of hook-laden alternative rock that lovingly embraces all things loud and catchy.
To make the announcement Supercrush have shared the EP's lead single "Trophy" along with its accompanying music video. The track is a marvel of guitar pop craftsmanship that piles melody after melody on top of a fuzzed-out foundation. And just went you think Supercrush couldn't possibly cram in another memorable earworm, the song rockets into a final key change that shows just how satisfying this kind of rock & roll songwriting can and should be. 
Led by guitarist/vocalist Mark Palm, Supercrush excel at blending distorted '90s rock bombast with earnest lyricism and a seemingly endless well of catchiness. While the band's sound might seem effortless, it belies the meticulous attention to detail that goes into Palm's songwriting. Recorded by Supercrush bassist Phil Jones and along with engineer Jackson Long, then mixed by Justin Pizzoferrato (Dinosaur Jr, The Pixies, Sebadoh, Wild Pink), Melody Maker highlights Palm's ability to draw on influences from all across the rock & roll continuum, and then boil them down into their most immediately satisfying form. Supercrush have put in the work, all you have to do is turn it up!
Melody Maker track list:
Perfect Smile
Hey Christine
Melody Maker
Trophy
Helium High