Upcoming Releases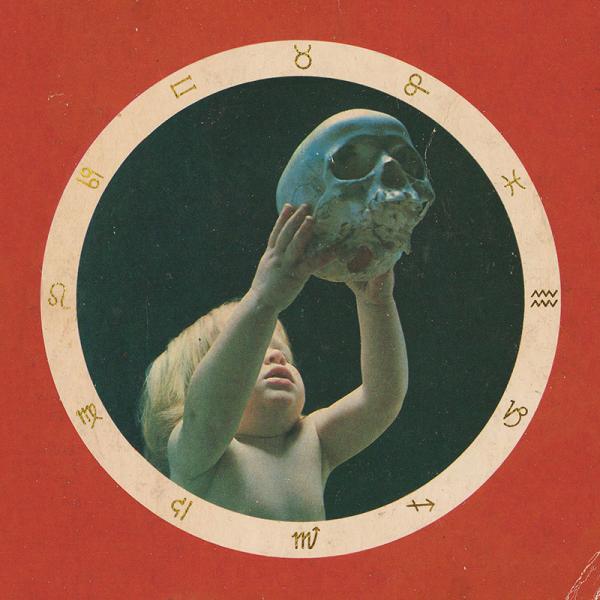 on
Tuesday, April 16, 2019 - 21:17
Los Angeles, CA – Northern California heavy-rock band State Faults has emerged from a 4 year hiatus to announce the upcoming release of their 3rd full-length album, Clairvoyant, that's due out on June 21st  from No Sleep Records (North America) and Dog Knights Productions (Europe). Today, the band has released the record's first single, "Moon Sign Gemini".
""Moon Sign Gemini" deals with the exploration of the self, the unlocking of past traumas and dealing with intrusive anxious thoughts. Trying to unravel who you are now and what made you how you are, and then contextualizing that within the uncertainty of the future. Instrumentally I think it's sort of an attempt at something dizzying and chaotic yet to the point, and it's almost as bare boned as a State Faults song gets which is something I really love. Also Gemini is my moon sign, hence the title." - Jonny Calvert-Andrew (vocals/guitar)
STATE FAULTS' new record, Clairvoyant, was produced/recorded by Jack Shirley (Deafheaven, Joyce Manor) at Atomic Garden in Oakland, California. Their follow up to 2013's Resonate/Desperate, was written over the last four years as the band quietly plotted their return.
"The album is a cry for peace on earth, for love to be the law always. It's a little about fear and uncertainty for the future but a hope that mistakes of the past will not be repeated, that as humanity matures and we and the kids coming up continue the hard work of making positive change we'll learn to accept ourselves and each other for who we are. It's an album that took a little longer to write, but maybe we needed to grow a little more as people before we could have finished it with the love and intention we have now. It was made in four days at Atomic Garden in Oakland, with principal tracking done live together in the same room. Recording with Jack Shirley in his new studio in Oakland was a beautiful fever dream, it felt like it was over before it began with how quick we moved. We really connected with him working on Resonate/Desperate in 2013, so now it's like hanging with your best friend for four days and then having a record at the end of it."- Jonny Calvert-Andrew (vocals/guitar)
Track listing:
Dreamcatcher, Pt. II
Planetary
Moon Sign Gemini
Sacrament
Olive Tree
Sleeplessness
Clairvoyant
Baptism
Funeral Teeth
Contaminature
Cemetery Lights