Upcoming Releases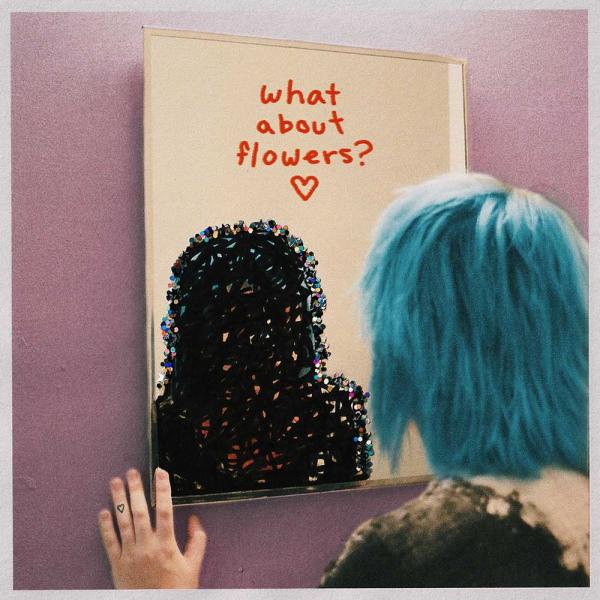 on
Friday, September 17, 2021 - 19:31
A lot of bands put out records last year that they didn't get a chance to tour on. One of those was Columbus, OH breakouts Snarls, whose debut Burst was released just a week ahead of nationwide lockdowns and mass tour cancellations.
But not only did Snarls not get a chance to tour, they barely got a chance to be a band; and while music critics and fans alike fell head over heels for their hazy emo-pop, Snarls regrouped. "We had time to stew on this new aura our band has," vocalist Chlo White says.
With that time, the group––including White, guitarist Mick Martinez, bassist Riley Hall, and drummer Max Martinez––headed to Seattle to record with producer Chris Walla (Tegan & Sara, Decemberists, Death Cab For Cutie). The result is What About Flowers?, a new EP out November 12. It's a glittering, wide-eyed take on indie-pop but with the influence of the Pacific Northwest around every corner.
Tracklisting:
Fixed Gear
For You
I'll Follow You
Sparkling
If Only