Upcoming Releases
Center Of The City Lights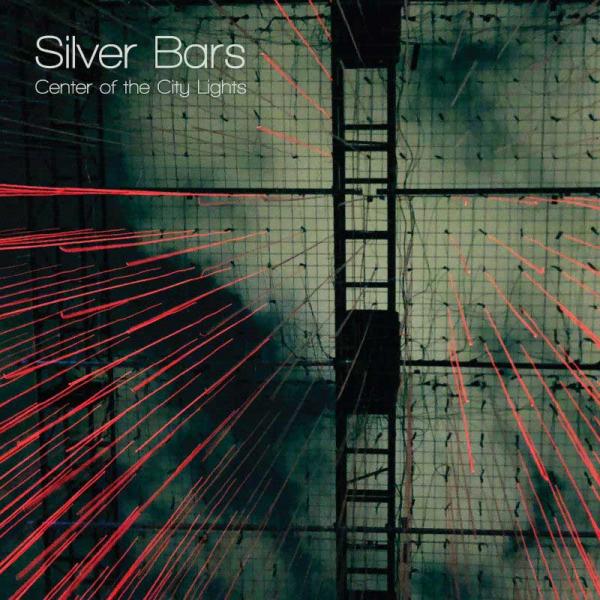 on
Monday, July 15, 2019 - 11:18
Austin, TX dream rock band Silver Bars have just announced their new album Center of the City Lights, coming out August 16th on Shifting Sounds Records. In conjunction with the announcement, the band is premiering a music video for their new song "Lost You to L.A.".
'Lost You to L.A.' is a love-lost song for the modern era. In theory we're all connected in the digital age but in reality, people still feel isolated/dropped/misunderstood. Each band member was purposely filmed separately—we're playing together thanks to ones and zeroes, but you never see that—we are one and also separate, simultaneously, just like the two characters in the song who are still together but moving further and further apart..." - Paula J. Smith (vocals/guitar).
Silver Bars is an Austin, Texas-based band. Their music evokes atmospheric dream pop punctuated with explosive rock crescendos, bittersweet harmonies, and melodic swirls of delayed guitar underscored by resonant rhythms. Band members are Paula J. Smith/vocals & guitar (Midori Umi), KenHatten/lead guitar (Winslow, The Paper South), Stephen Thurman/bass & vocals (The Telewire) and Johnny Wilkins/drums (Winslow, Fires Were Shot). Silver Bars recorded their debut full-length record, 'Center of the City Lights' at Good Danny's studio in Lockhart, Texas. The album will be released August 16, 2019 by Indie record label Shifting Sounds.
Track listing:
Pulse
Lost You to L.A.
Last Crash Landing
Marching Song
Green Trees
Emergency
Put On Your Face
Slowly But Surely
Get Comfortable
Spirit Guides