Upcoming Releases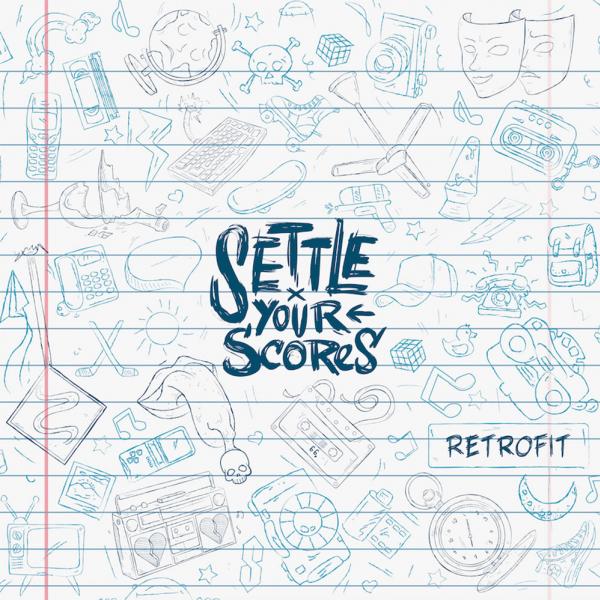 on
Thursday, July 8, 2021 - 08:25
Set for release on August 20 via Mutant League Records, 'Retrofit' reunites the band with producer Nick Ingram at Capital House Studio (Hawthorne Heights), who previously recorded their debut album.
"The Way Things Used To Be" follows on the heels of the recently released single/music video "Meant For Misery.".
Of the new single, the band says, "This song is about drifting apart from people you were close with. Childhood friends, old flames, even family. When we're young we assume that these people will always be heavily involved in our lives, but life often has other plans."
Recently featured on Alternative Press' list of "10 Next-Gen Pop-Punk Bands Who Will Transport You Back To The 2000's", Settle Your Scores offers a fresh take on a sound which is brimming with nostalgic sensibility.
Retrofit track listing:
Meant For Misery
QWERTY
1999
Jenna Tools
Staring at the Ceiling
High Spirits
The Way Things Used To Be
Broken Heart Scenario
Streets Ahead (If you have to ask, you're streets behind)
Everafter