Upcoming Releases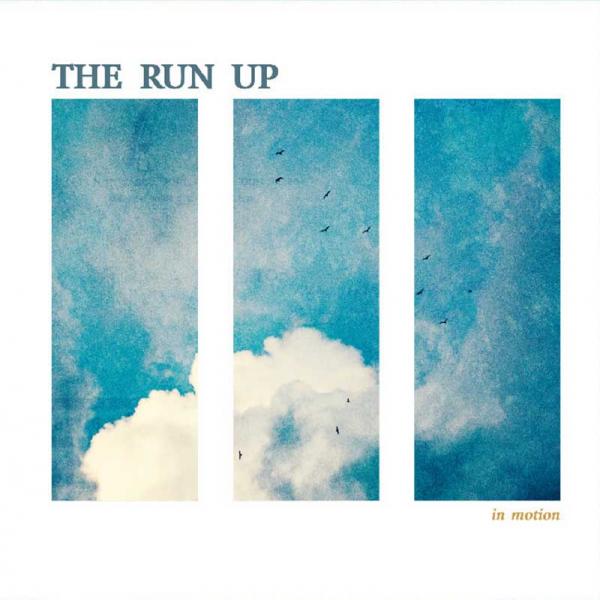 on
Wednesday, July 17, 2019 - 17:09
Hard touring band THE RUN UP (Bristol, UK) have announced that their new record will be released in time for their US tour following their popular 'Good Friends, Bad Luck' EP which was released in November 2018.
The melodic punks have spent much of the last two years playing across Europe, crafting a name for themselves as one of the most exciting bands in the punk rock scene right now.
There is a plethora of labels releasing the record "It's amazing to have so many rad labels and people involved with releasing our new record, we are truly honored" says Daniel, bassist. "We 10 long days in York recording with Dave Boothroyd at Reel Recording Studios and it was an amazing experience. Dave is a champion and has became a good friend through the experience. He pushed us and helped the record turn out to be what it is, our best yet by a long way."
"We spoke to lots of labels, including some huge ones; we listened to our friends and took on all the advice we could. We needed to feel comfortable with how the release was going to be and we are so stoked with the labels involved. Real Ghost Records in the UK, Gunner Records in Europe and our new friends La Escalera Records (CA), Swamp Cabbage (FL), Money Pit Music (GA), Get Party (Canada) and &Vinyl (TN) in North America have all been a dream to work with. All amazing people who we are eternally grateful for for putting their  belief in us."