Upcoming Releases
A Portrait of an Ugly Man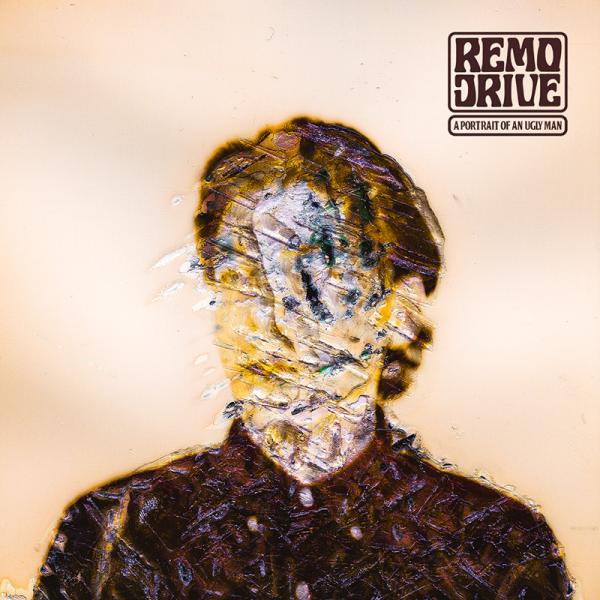 on
Wednesday, May 27, 2020 - 09:13
Remo Drive have revealed details of their highly awaited new album, A Portrait of an Ugly Man, which sees its release June 26 via Epitaph Records. With its acrobatic guitar work, deeply self-referential lyrics and off-the-walls energy, the album calls back to the dextrous, eccentric sound that helped the band – brothers Erik (vocals, guitar) and Stephen (bass) Paulson – explode into the underground with their 2017 debut.
Remo Drive sound larger than ever on the album's hook-filled, indie rock anthem, "Star Worship". The lead single preaches the need to eschew reverence for others and instead trust in yourself. It comes accompanied with a video which the brothers shot in their parents garage to keep busy during the ongoing quarantine.
A slice of tremolo-heavy classic rock filtered through the lens of the gunslinging American West, Remo Drive's third album, A Portrait of an Ugly Man finds them truly in their element – both physically and sonically. Whereas the Paulsons filtered their buoyant songwriting through the concise lens of storytellers like Bruce Springsteen and The Killers on Natural, Everyday Degradation, A Portrait of an Ugly Man is more spontaneous, bolstered by the same charm and levity that made 2017's Greatest Hits such an underground favorite.