Upcoming Releases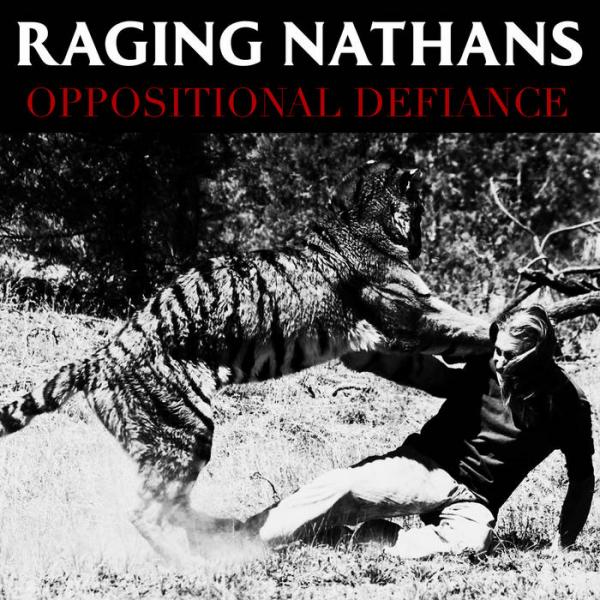 on
Saturday, June 20, 2020 - 19:19
The Raging Nathans are set to release their third full-length album, their first as a four-piece, via Rad Girlfriend Records (U.S.) and Brassneck Records (UK/Europe) on July 24, 2020. The album was recorded by Matt Yonker (Less Than Jake, Teen Idols).
Oppositional Defiance marks a distinct milestone in songwriting for the punk band, both in terms of lyrical content and subject matter and music. The Raging Nathans stay true to form in terms of the fast-paced, melodic punk style they are known for, but the drumming is tighter, there are leads, solos, and vocal harmonies; all are benchmarks of growth the band is showing as they come into their own. The lyrics assuage ego, arrogance or contemptuous sorrow, favoring DIY ethics and sensibilities that speak to their relatability as people and their willingness to get personal.
Simply, Oppositional Defiance is their best record to date and foreshadows great things to come for the quartet.