Upcoming Releases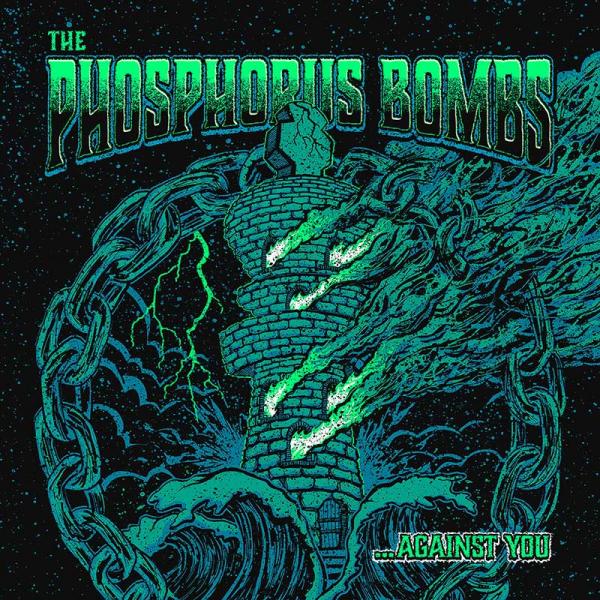 on
Friday, November 1, 2019 - 09:06
The Phosphorus Bombs believe in the tradition of confrontational discourse for progress. On prior releases, they have explored a variety of topics specific to the Australian political and cultural landscape. Not one weapon in the punk hardcore armory was  spared as The Phosphorus Bombs layed down track after track of biting inquiry into the traditional way of doing things. On ...Against You! The Phosphorus Bombs take aim at themselves in the hope of being better human beings. Through a dynamic mix of punk rock melody and abrasive hardcore this EP mirrors difficult conversations held between friends. Using anger as a facilitator rather than deterrent, it is devoted to all the loved ones who have compassionately challenged their certainties, those that rot out the love from within.
The Phosphorus Bombs are...Against You!
Recorded and produced on the traditional lands of the Gadigal people of the Eora nation by Jay Whalley (Frenzal Rhomb, Neptune Power Federation) at The Pet Food Factory, mixed by Clem Bennett and mastered by Tim Carr.