Upcoming Releases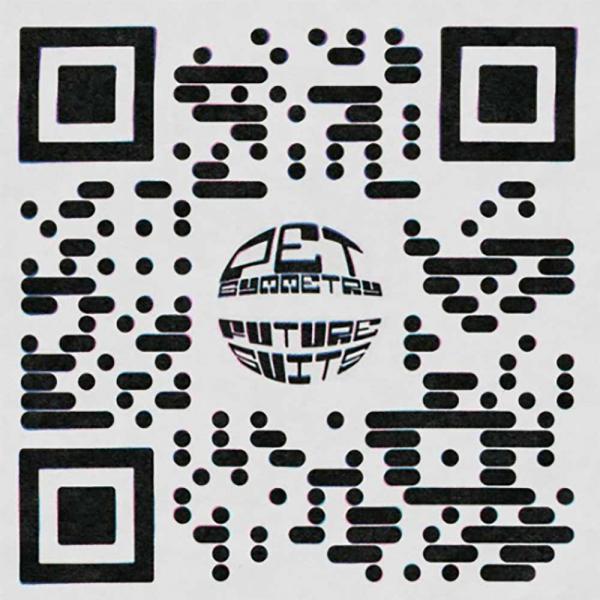 on
Tuesday, July 20, 2021 - 17:36
From the depths of whatever the hell last year was comes Future Suits, the new album from Chicago's Pet Symmetry (pre-order). In a world that's always trying to beat you down, Future Suits is a statement of positivity in the face of it all––your dumb-ass boss, the evil cops, that one person who really sucks, global disasters, and even your own mind.
Featuring Evan Weiss (Into it. Over it.), Marcus Nuccio (Ratboys), and Erik Czaja (Dowsing), Pet Symmetry is, above all else, for the people. Whether it's an existential crisis of the mind or an apocalypse on the horizon, Pet Symmetry's got the soundtrack covered. The trio finds the fun in almost anything, genuinely searching for and actively manifesting joy in what can sometimes feel like a joyless world.
Future Suits is a joint release between the band's label Storm Chasers, LTD., and Asian Man Records. Landing everywhere August 13, 2021.
Future Suits tracklist:
Simply Irresponsible
Object Objectives
Cat & Mouse
Pet Sympathy
Debt Symmetry
2021: A Personal Space Odyssey
Portland To Portland
Window Pain
Pet Synergy
Bootlicker
Awesome Kingdom