Upcoming Releases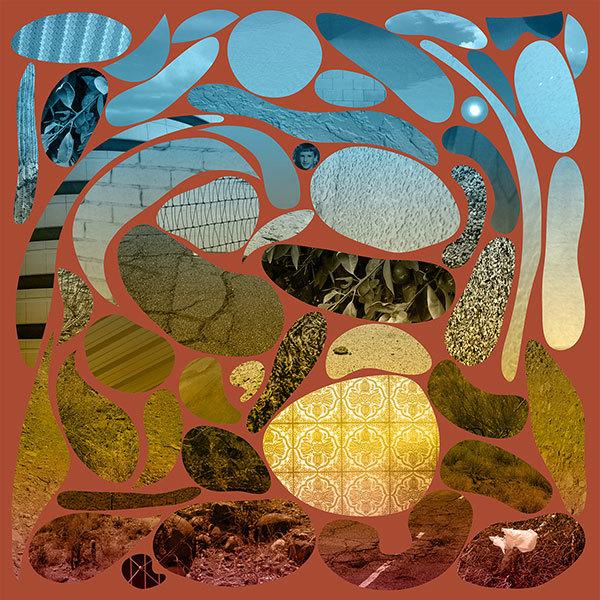 on
Tuesday, October 30, 2018 - 21:05
Pedro The Lion has always been David Bazan, but it took a long time to get back there.
Capping off a fruitful 12-year long solo career, David Bazan resurrects both the moniker and mindset of his profoundly influential indie rock outfit, Pedro The Lion. The band's new album and Polyvinyl debut, Phoenix, marks a return to form as the follow up to their 2004 opus, Achilles Heel. Phoenix maps out the emotional intricacies of growing up in Arizona with the songs themselves a darkly hopeful introspection into home and what it means to go back, if you ever can.
Watch the Jason Lester-directed video for the record's first single, "Yellow Bike," starring Bazan's own son, Nils, as he revisits his father's Arizona.
Track listing:
Sunrise
Yellow Bike
Clean Up
Powerful Taboo
Model Homes
Piano Bench
Circle K
Quietest Friend
Tracing the Grid
Black Canyon
My Phoenix
All Seeing Eye
Leaving the Valley