Upcoming Releases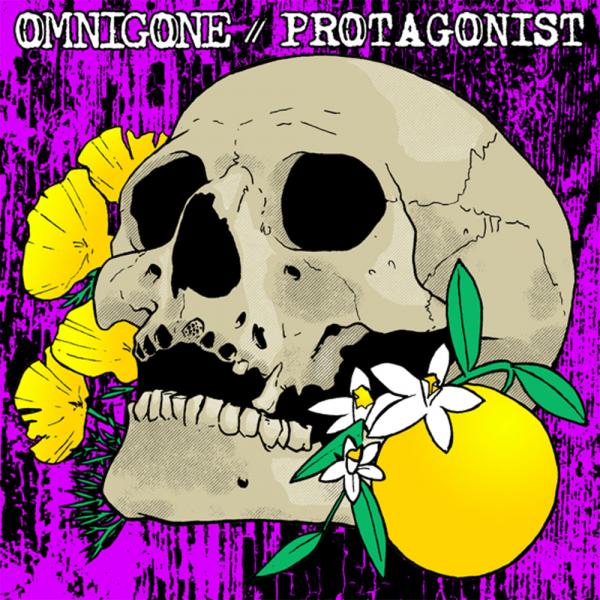 on
Thursday, June 2, 2022 - 20:46
Bay Area ska-punk outfit Omnigone and Florida punks Protagonist come together to present a 4-song split.
Featuring two brand new tracks from Omnigone, and 1 new single from Protagonist alongside a blistering cover of the Link 80 classic "Dimestore Hoods". The first single, Omnigone's "Don't Give Up The War" is out now and streaming everywhere.
The album is being co-released by Disconnect Disconnect Records (UK) alongside three US based labels, Sell The Heart Records, No-Time Records & Lavasocks Records - with each label offering a unique variant of album artwork.
Tracklist:
Omnigone "Don't Give Up The War"
Omnigone "Web We Weave"
Protagonist "Iron Mind"
Protagonist "Dimestore Hoods" (Link 80 cover)