Upcoming Releases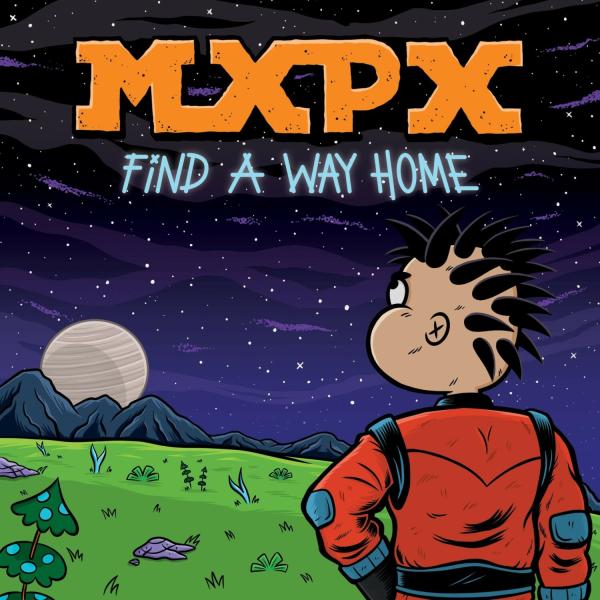 on
Saturday, July 22, 2023 - 11:50
MxPx, the iconic punk rock band hailing from Bremerton, Washington is back at it again with their 11th studio album, Find A Way Home, accompanied by the release of a brand new single "Stay Up All Night".
Find A Way Home comprises 13 original tracks, all recorded at Monkey Trench Studios in Bremerton, WA. The album was engineered and mixed by Ryan Furlott, who also shares a producing credit on the album alongside MxPx.  
Since their inception in 1992, MxPx has lived the music industry roller coaster. They've spent some time on major labels, selling millions of records along the way, to these days self-releasing their own music with a small team. They've toured the entire world 10x over and to this day can show up pretty much anywhere and have an audience that wants to see them. It's a dream that they don't take for granted. They spent six months refining songs for Find A Way Home in hopes of delivering something both lifelong fans and new fans would love. But most importantly delivering something that felt like MxPx. It's been a long and amazing journey, and this is their new chapter. Find A Way Home.