Upcoming Releases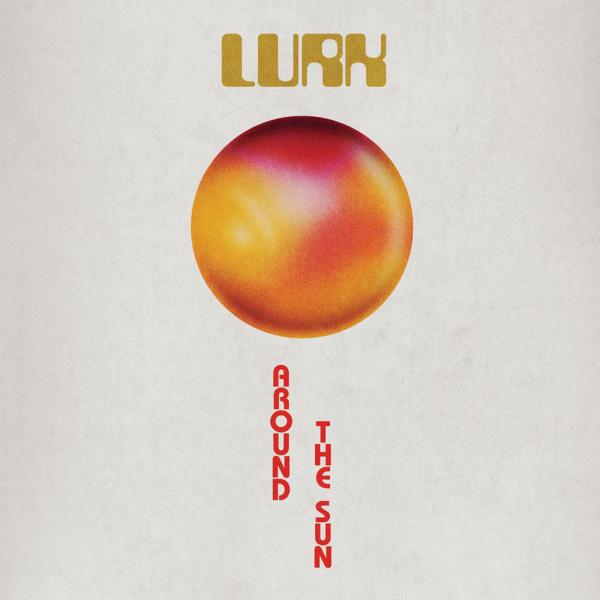 on
Thursday, August 26, 2021 - 19:54
Chicago, IL's adventurous punks, LURK, are releasing their debut full-length, Around The Sun, on September 17th from Pure Noise Records (pre-order).
Around The Sun captures LURK coming into a sound that is truly their own with a whirlwind blend of proto-punk eccentricity, new wave swagger, and hardcore ferocity that's as as unique as it is instantly appealing. Where earlier singles "See-Thru" and "Crack A Smile" demonstrated LURK's ability walk a tight-rope between aggression and melody, "Bermuda" stretches out even further with a hard left turn into moody psychedelia.
Vocalist Kevin Kiley's effects-drenched voice guides the listener through the uncharted territory inspired by the truly bizarre experience of having emergency appendix surgery mid-tour. Kiley explains: "While we were on tour prior to recording the album, some bad luck hit us in the middle of the desert. I ended up having to get surgery and we were holed up for a few days. I wanted to write a song about being in a strange, unfamiliar place and I think being on painkillers and wandering around the desert provided the perfect experience for that."
Made up of Kiley, drummer Pedro Unzueta, bassist Dan Durley, and guitarists Alex Rackow and Kevin Maida, LURK was formed out of a desire to tap into the infinite possibilities and unrestrained weirdness of punk rock. "We wanted to do something that was sort of 'Ramones meets Devo meets B52s meets The Cramps," explains Kiley. "A lot of those older bands could be pretty out-there, and punk can still be out-there if you want it to be." Recorded by Andy Nelson (Jesus Piece, Harms Way, Weekend Nachos), Around The Sun blends the band's influences into something distinctive and refreshingly uninhibited. And LURK's dedication to breaking the mold is palpable in their sound as well as Kiley's lyrics. The passing of time is ever-present on the album and Kiley's snarling hooks are often filled with urgency and the desire to make the most of our short window on the planet. And If Around The Sun is any indication, LURK are going to do just that.
Around The Sun tracklist:
Chromosome
Pressure Points
Crack A Smile
See-Thru
Bermuda
Sterilizer
Fear//Loathing
Top Secret
Strut
Around The Sun