Upcoming Releases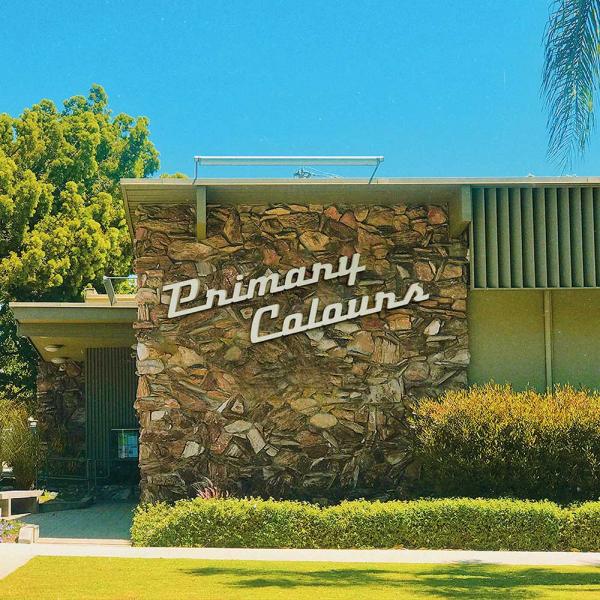 on
Friday, March 19, 2021 - 20:56
LOVEBREAKERS is a British, alternative rock & roll band formed in March 2017 by Jack, Christian, Marcus & David in Birmingham, England.
In July 2018, the 'Social Hell' EP was released on 12'' vinyl, through their own DIY label Sabbath City Records. The EP generated great reviews (with a collective stream of over 40,000) and left people with an appetite for wanting to hear more. In addition, LOVEBREAKERS cover of The Who's "Baba O'Riley" was hand-picked by Billie Joe Armstrong (Green Day) for his "Oakland Coffee" Spotify playlist.
Immediately after the release of 'Social Hell', they began writing began for their debut, full-length record. Later that year, engineer and producer Davey Warsop (Sharp/Shock) contacted the band and attended a band rehearsal to discuss the possibility of working together.
Fast forward to March 2019 and LOVEBREAKERS flew out to Los Angeles to record their debut, full-length record at Hurley Studios in Costa Mesa, with Davey Warsop as Producer/Engineer. The first single "Eye Roller" was released through Sabbath City Records in April 2020 and is one their top streamed songs to date. The second single, "Horizons" has been released through a collaboration with the Independent record label Little Rocket Records. "Horizons" touches on aging and wanting to hold onto youth, whilst learning to embrace what is around the corner. It is an honest, anthemic song that captures a Californian feel whilst upholding a symbolic, British sound. "Family Man" has been released through "Wiretap Records" (US) and "Little Rocket Records" (UK/EU).
"It's influenced by some close friends of mine who recently started their own families. It's a 'homage' to those guys. It's that back-and-forth of (DAMN THIS SUCKS, BUT I WOULDN'T CHANGE IT FOR THE WORLD)." Jack
In 2021, LOVEBREAKERS will be on the road supporting Social Distortion across the UK and Europe. In the meantime, LOVEBREAKERS plan to play some intimate underground shows coupled with online live streams, hoping to build and support the fragile music scene after difficult times post-lockdown.
Track listing:
Eye Roller    
Set In Gold
Family Man    
Laura    
I Will Love Life
Horizons    
Cling On
Same Blood
Worst Gentlemen
Primary Colours