Upcoming Releases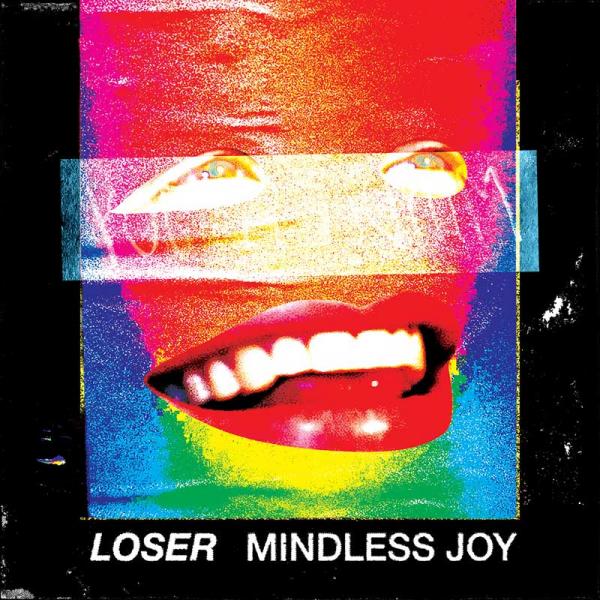 on
Friday, December 13, 2019 - 13:05
After spinning heads with their 2018 EP 'Restless Noise,' Melbourne outfit LOSER have announced details of their full-length record 'Mindless Joy,' due February 14 via Domestic La La. A compelling and clever 12 track offering, the release meets a hotbed of anticipation after the success the band found on their debut. 
Where 'Restless Noise' had a rough-around-the-edges straight-ahead charm, LOSER's new material demonstrates a profound sense of depth and ambition. The record finds Maxwell tackling his issues with anxiety and depression against the theme of modern technology and its invasive role in our lives. Such concerns inform the album's title, while the title track 'Mindless Joy' arguably sums up the whole record in one swoop, saying: "You can't ignore the fate that lies within your hands/We're working on our minds to change our future plans".
"Being an anxious wreck and being depressed and trying to deal with all that and communicating through telephones with partners, it's not real anymore," explains Maxwell. "And looking at my phone and doing all this stuff is making it worse, but it's the age we live in. Everyone's looking into the black mirror, it's going to be this way forever, just getting worse and worse."
Despite suffocatingly heavy themes and a cathartic purge for Maxwell, Mindless Joy remains an uplifting and infectious listen. Steeped in a powerful, unapologetic rock 'n' roll ethos, LOSER have crafted an assured and addictive debut full-length.
"Here's the album, here's everything," Maxwell adds. "I'm letting all my emotions out. I'm not scared to hide this anymore."
Track listing:
Mindless Joy
Get It All Out
Erase Me
Golden Things
Melting
Come To Terms (Meditate)
Out Of Luck
Lazy
Generate
Gone
Middle Of Nowhere
Dopamine