Upcoming Releases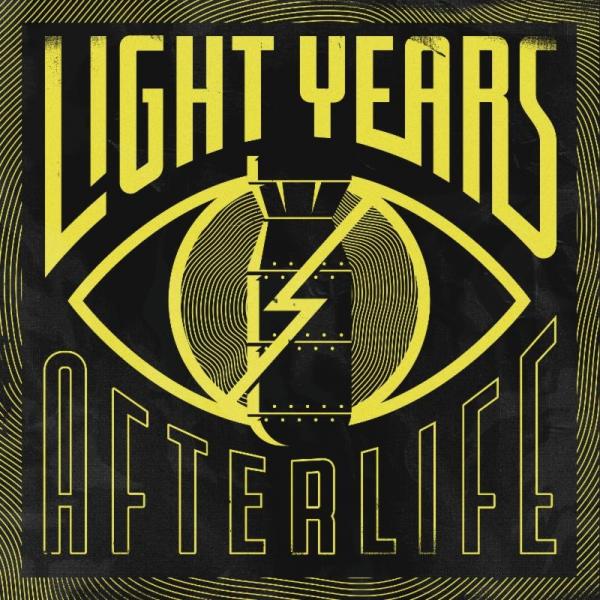 on
Friday, August 24, 2018 - 17:47
Cleveland, OH based Pop-Punk unit, Light Years have announced their forthcoming record, Afterlife, due out November 30th via Rude Records. The 11-track album was recorded and produced by Will Yip (who also produced 2015's 'I'll See You When I See You' and features their debut single "Back Then."
"Back Then" is a unique throwback video which features footage from the band growing up. The song has a classic simple rock and roll vibe melded with some new school punk rock elements. Lyrically the song was written about the band's first time on the road, which was between high school and college and sets the tone sonically for the record. Lead vocalist, Pat Kennedy had this to say about how much Afterlife means to him:
"Afterlife is where Light Years has been heading for the past 8 years. We spent more time on this record than anything we have done before and I think it shows. We tried new sounds and ideas that before we would have never thought to do, or been willing to try, which I think only comes from the maturity you get from being in a band for so many years. We hope people like this record as much as we do, but if they don't, we really don't care."
Track listing:
Back Then
Bottom of The Ocean
Lost on The Way Home
It Doesn't Matter
Graveyard
How Are You
Should Have Been
Bottle Rocket
Burning In My Blood
Paradise
If I Knew Then