Upcoming Releases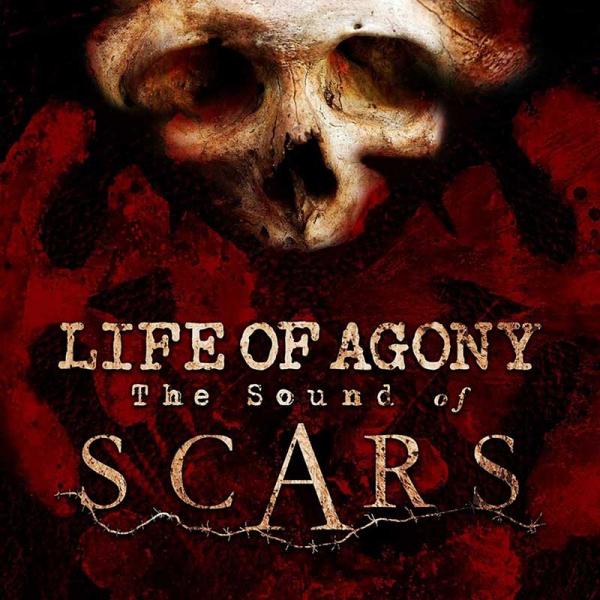 on
Wednesday, July 31, 2019 - 17:04
Life of Agony will return with their brand new album titled 'The Sound of Scars,' on October 11th on Napalm Records. It's the band's 6th studio album, and is a concept record continuing the story of the band's legendary debut River Runs Red. The albums' release dates are almost exactly 26 years apart, and the story follows the events in real time that took place after the troubled teenager attempted to take his own life on River Runs Red.
Life Of Agony emerged from the New York music scene in the early '90s with one of the most distinctive sounds in its genre. Best known for its 1993 metal/crossover debut River Runs Red, the band instantly built a die-hard, cult following. For over two decades, the group toured relentlessly all over the world, sharing stages with the biggest names in rock, including Metallica, Black Sabbath, Ozzy Osbourne, Foo Fighters, and The Red Hot Chili Peppers. After the much-praised Ugly (1995), LOA opted for a highly energetic alternative rock approach on Soul Searching Sun (1997) and Broken Valley (2005) – the latter produced by Greg Fidelman (Slipknot, Metallica). Life of Agony has sold over one million albums to date.
"The Sound of Scars feels like such a monumental moment in Life of Agony's story." Bassist Alan Robert comments.  "On one hand, we've come full circle, continuing the concept of our 1993 debut River Runs Red, and on the other hand, we've reached new heights with the raw power of the sound and songwriting. We really cannot wait for fans to sink their teeth into this beast and take this emotional journey with us. This record is a monster."
Produced by Sylvia Massy (Tool, System of a Down), whose work has received multiple Grammy Awards and nominations, along wih LOA's Joey Z (with mixing duties helmed by Massy), have tapped esteemed engineer Howie Weinberg (Nirvana, Soundgarden) to master the band's so catchy, personal and heavy record.
Track listing:
Prelude
Scars
Black Heart
Lay Down
Then
Empty Hole
My Way Out
Eliminate
Now
Once Below
Stone
Weight of the World
When
I Surrender