Upcoming Releases
Nothing's Real, So Nothing's Wrong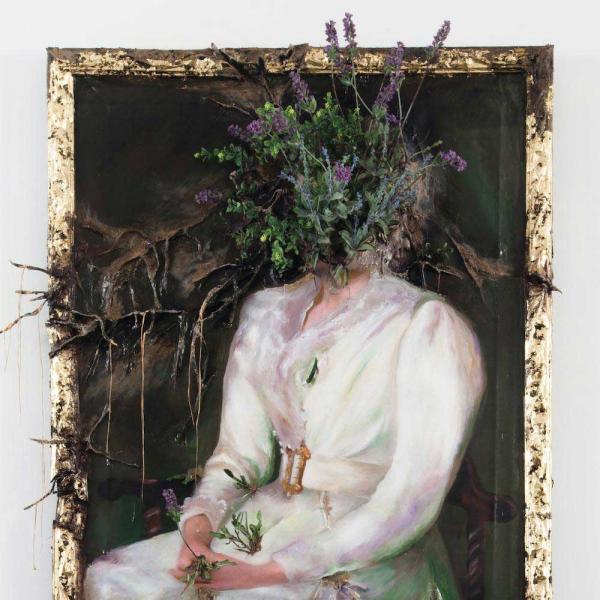 on
Tuesday, January 11, 2022 - 17:14
New York-based songwriter and musician Kevin Devine announced his brand-new, expansive, tenth full-length album, Nothing's Real, So Nothing's Wrong, alongside its captivating new single, "Albatross." Due out March 25, 2022 via Triple Crown Records, the forthcoming LP is now available for pre-order. Despite hitting double digits with this latest solo record, some aspects of Devine's work never change, like the honesty, grit, introspection, integrity and insight of his lyrics, and his career-long collaboration with producer Chris Bracco.
Created free of time constraints, the layered, cinematic body of work was written primarily from January 2019 to March 2020, and was largely worked on remotely from Devine & Bracco's respective homes. The album is designed to be listened to in order from start to finish, and each track brings listeners deeper and deeper into Devine's own personal, wholehearted audiovisual atmosphere, where poetry melts into the music with synergy. All at once, psych-folk, orchestral acoustic, lo-fi bedroom and indie-rock seamlessly blend together using an array of synths, varied frequencies, vocal effects, and found sounds, like bird songs and street proselytizers. In fact, the record begins with the voice of Devine's daughter, who gently recounts a dream, wrapping the work in a warm blanket of sincerity and humanity right from the start.
With his tenth full-length record, Devine invites old fans and new listeners to join him on an authentic, intimate, prismatic journey into the preservation of self and what that means, as reclaiming the inner landscape of our minds fast becomes our last, best remaining method of resistance.
Nothing's Real, So Nothing's Wrong track list:
Laurel Leaf (Anhedonia)
Override
How Can I Help You?
Swan Dive
Albatross
If I'm Gonna Die Here
Someone Else's Dream
Hell Is An Impression of Myself
It's A Trap!
Tried To Fall In Love (My Head Got In the Way)
Stitching Up the Suture