Upcoming Releases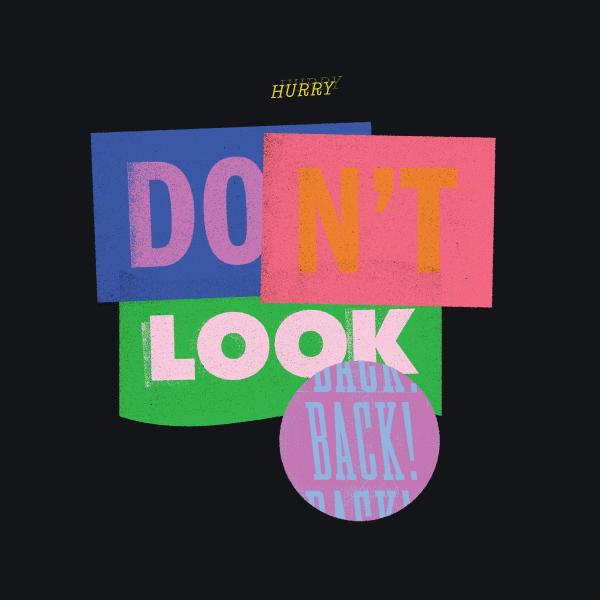 on
Thursday, June 22, 2023 - 18:21
Power pop heads rejoice: Hurry are back! Today, the Philadelphia-based purveyors of all things catchy have announced their new full-length, Don't Look Back, due out August 11th via Lame-O Records (pre-order).
Don't Look Back provides another dose of Hurry's timeless, longing guitar pop, with vocalist/guitarist Matt Scottoline tapping into his seemingly endless well of shining melodies paired with emotional candor. To celebrate the album's announcement, Hurry have shared its lead single, "Beggin' For You," which somehow manages to provide an instant earworm from the very first second you hit play.
Don't Look Back follows 2021's Fake Ideas, and continues Hurry's streak of perfect power pop releases. The album's ten songs are packed with chiming guitars and layered harmonies, all calibrated for maximum catchiness courtesy of Ian Farmer's crisp production. Don't Look Back takes its title from a song by Teenage Fanclub, who famously named one of their records after a Big Star song with 1993's Thirteen. It's a lighthearted nod towards the referential nature of power pop, but by now Hurry have amassed an impressive catalog of irresistible guitar music of their own—proof that they're exceptionally adept at using the genre's best traits to create fresh and satisfying new music in this longstanding tradition.
Don't Look Back track list:
Didn't Have To Try
Like I Loved You
Beggin' For You
Parallel Haunting
Something More
Little Brain
No Patience
Around My Heart
For Us To Find You
The Punchline