Upcoming Releases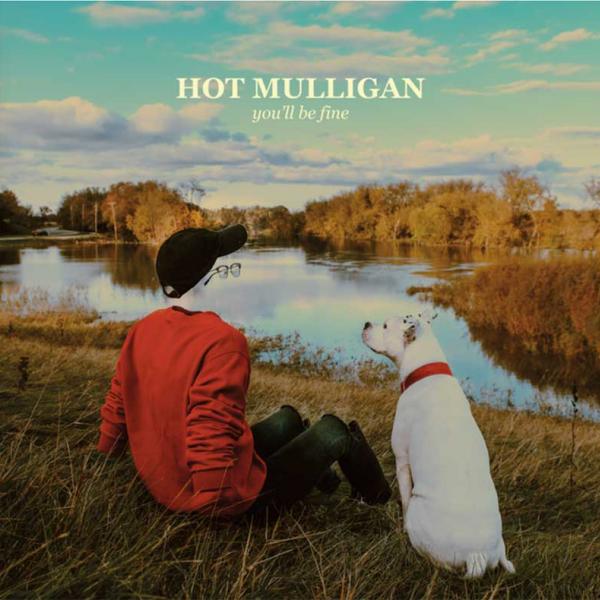 on
Saturday, January 18, 2020 - 21:30
Hot Mulligan has announced details for their upcoming new album you'll be fine, which will be released Friday, March 6 through No Sleep Records. The band has also released a new song from the album called "BCKYRD", which fans can stream now.
"I think it's our best work yet," says guitarist and vocalist Chris Freeman. "The songs are more dynamic. The lyrics are more diverse in subject matter than anything we've done in the past. Overall, it just feels like a more complete Hot Mulligan album; it has some new elements to it, and musically it goes places we haven't gone since before our last record."
Hot Mulligan writes songs for people to sing as loud as possible. Their music is the cathartic outcry for growth from a generation of forward-thinking Midwesterners caught in the gears of a rusted system in desperate need of hope. The members - Tades Sanville, Chris Freeman, Ryan Malicsi, Garrett "Sniff" Willig, and Brandon Blakeley - use songwriting to explore the lessons they've learned from lives lead in the pursuit of dreams with full awareness of the cost.
Track listing:
OG Bule Sky
*Equip Sunglasses*
Feal Like Crab
Green Squirrel in Pretty Bad Shape
Dirty Office Bongos
Analog Fade (New Bule Sky)
We're Gonna Make it to Kilby
Digging In
SPS
BCKYRD
The Song Formerly Known as Intro