Upcoming Releases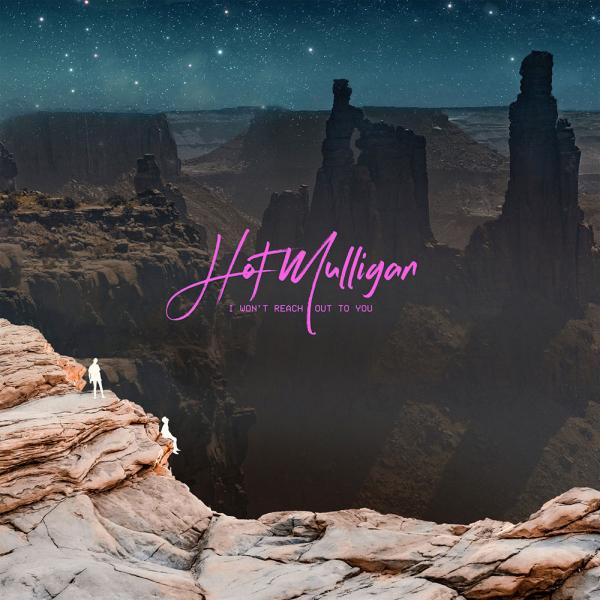 on
Wednesday, April 21, 2021 - 18:00
Like many bands last year, Lansing, Michigan's Hot Mulligan put out an LP in 2020 that they didn't get to tour. Next month, they'll release I Won't Reach Out To You, a six-track EP that operates as a response to their 2020 full-length You'll Be Fine, bookended on the first and last tracks by a resounding glance-back at a world that simply doesn't exist anymore.
"Stay home, stay home / You said it wouldn't make a difference whether we could be together or not."
At the start of the EP, those words are a serene, mournful observation, but by the end, they're a volatile explosion, a group-yelled diagnosis set to thundering guitars, bass, and drums.
These facts also explain Hot Mulligan: a group of shitposting gamers from far reaches of Michigan (and one from Iowa) who became best friends at college and started making music that works through the endless weirdness of growing up in this moment. The result of these things is earnest, affecting emo punk, presented with a song title created by typing into autocorrect with eyes closed.
I Won't Reach Out To You track listing:
One For The Boy
Featuring Mark Hoppus
Losing Days
Pop Shuvit (Hall Of Meat, Duh)
Please Don't Cry, You Have Swag