Upcoming Releases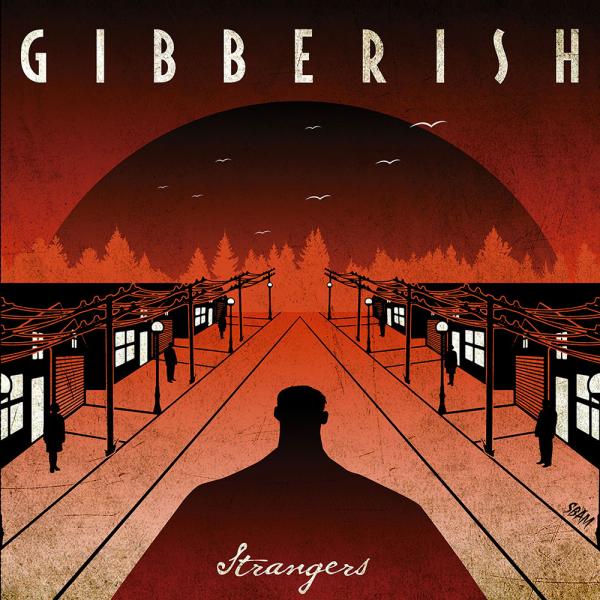 on
Wednesday, August 11, 2021 - 18:25
Gibberish saw light of day in 2015, launched by 2 Japanese skatepunk nerds Yuto and Tetsuya.
The band focuses on making 90'- 00's influenced skatepunk songs through email chain with 2 American and Italian skatepunk geeks, Kyle Olson and Alex Gavazzi.
In October 2015, the debut single Milo was released via a compilation called "We Carry the Torch", released by Torch of Hope Records, while July 2016 marked the release of their highly acclaimed first EP "Between Timid and Timbuktu".
In April 2020 the band was on the lineup of Manchester Punk Fest for their first ever live show, but due to COVID-19, the festival was cancelled.
Gibberish is gearing up to release their debut LP Strangers in 2021, via Thousand Islands Records.
Tracklist:
Sanctions (ft. Chris McGrath)    
Apathy    
Yesterday (ft. Hans Roofthooft)    
One More Chance
Motivations
Lifetime
My Mistake
Gnasty
Don't Turn Away
Vans And Floors