Upcoming Releases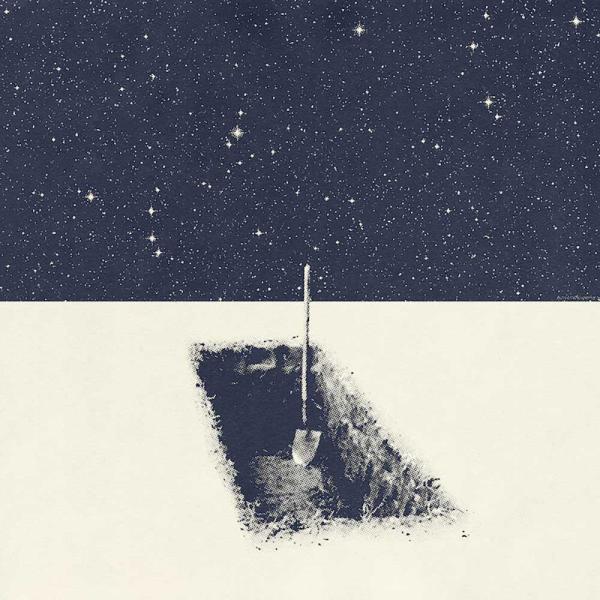 on
Thursday, June 22, 2023 - 17:48
As Friends Rust have announced their long-awaited new full-length, Any Joy, set for release August 18th on End Hits Records. The melodic punk and hardcore pioneers have created an impactful seven songs, marking their first new music since 2020 and first full album since 2001. Originally formed in the late '90s, As Friends Rust has been through a few iterations, but it is the core line-up of vocalist Damien Moyal, guitarist Joseph Simmons, guitarist James Glayat, and drummer Timothy Kirkpatrick that are creating thought-provoking melodic punk music for the modern age. Lead single "Positive Mental Platitude," out now, finds the band in true form with bouncy drums, punchy riffs, and the gruff, sincere vocal delivery from Moyal. The song tackles thoughts on the the emptiness of emoticons as a form of communication and the accompanying video veers into the creepiness of an emoji-filled wasteland.
Speaking on the track, Moyal expands:
"'Positive Mental Platitude' is about performative concern, using Facebook's "Care reaction" emoji to symbolize the fairly empty gestures we make to show solidarity or sympathy without getting too close. We now have constant visibility into each other's lives, so when we see someone suffering some misfortune, there's an expectation to acknowledge it and empathize in spite of our own busy lives, struggles and tragedies. This dynamic requires new tools, and quick ones, to keep pace. With a single emoticon – praying hands, a heart, a muscular arm flexing – we can fulfill our ends of the social contract, neatly and conveniently. Reflexively. It's not without its merits. I do it. But it's not particularly meaningful, either. Sweet, but no staying power."
Originating in Gainesville, Florida and now spread across the country, As Friends Rust wrote, recorded, and produced Any Joy mostly from the comfort of their own homes. Vocals in Ann Arbor, MI, guitars in Gainesville, FL and Brooklyn, NY, with the exception of the drums, which were recorded in a studio by John Howard in Gainesville. Not currently having a permanent bassist, the band called upon friend Andrew Seward (of Against Me!) to play bass on most of the record, with additional contributions from Simmons. Mixed by James Paul Wisner in Orlando, FL and mastered by Matthias Lohmöller in Germany, the creation of the album was truly a collaborative and international effort. Working in separate spaces allowed the band to experiment more as the songs came together, resulting in a familiar but fresh sound that has more bite than past releases. It's more focused, more direct, more confrontational, more catchy, while still staying true to the band's melodic punk and hardcore roots.
Any Joy is available for preorder on vinyl and CD through End Hits Records here now.
Any Joy track list:
Final Form
Positive Mental Platitude
See Us Now
Great Filter
The Walking Debt
Origin Stories
No Gods, Some Masters