Upcoming Releases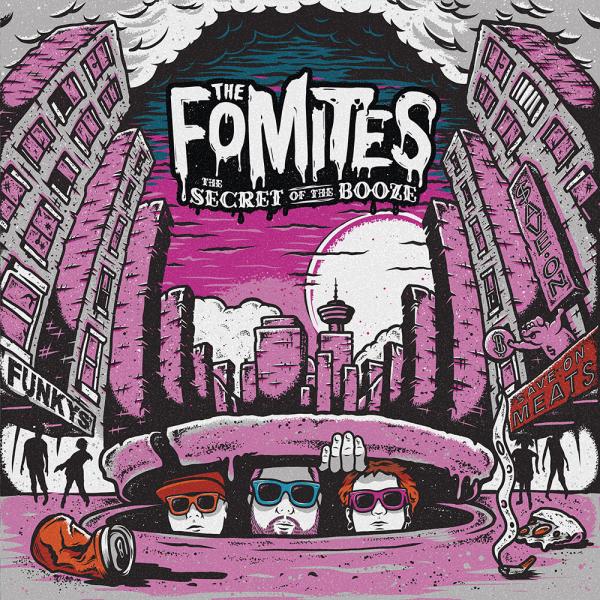 on
Thursday, June 2, 2022 - 20:50
Forged in the fires of a thousand fictional apocalypses, not to mention a few potentially real ones, The Fomites have levelled up and are back with their second album: The Secret of the Booze.
Seeping up from the underground like glowing mutagenic ooze, The Fomites harness the sounds of the seedy underbelly of Vancouver and translate them through their unique brand of spooky skate punk.
With songs inspired by horror, pizza, Stephen King, and much more, The Secret of the Booze is unapologetically fast, fun and unrelenting from beginning to end.
Dearly departed, let's get this party started!
Track list:
Tomb with a View
Strange Things Afoot at the Circle K
Pizza Problems
We Got the Tools, We Got the Talent
5X5
Mutants
Help Me Toaster Oven, You're My Only Hope
Chainsaw Bayonet
Under the Corpse Glow
Ghost in the Machine
Cheddar Goblin
Pinstripe Suits and Combat Boots