Upcoming Releases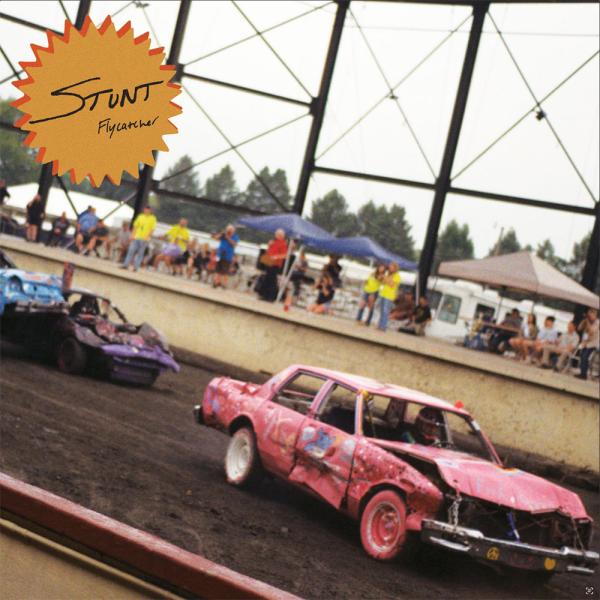 on
Sunday, February 19, 2023 - 11:16
Meet FLYCATCHER––a band so instantly memorable that Grammy-nominated producer Will Yip (Citizen, Title Fight, Turnover) practically signed the band to his label, Memory Music, on first listen.
"Usually what draws me to a band is songwriting, raw chops in musicianship, or just an x-factor or an energy unique to the particular artist. It's rare when a band has all 3 of those things from the jump," Yip says.
Stunt––Flycatcher's new EP out on Memory Music this April 4––is all about finding and channeling a more authentic version of yourself, and all the vulnerability that comes with that kind of internal journey. Writing these songs helped the band try out different sounds and new tonal directions, channeling the energy of early-00s indie, with the euphoria of pop and punk.
One of Stunt's standout tracks is out today in "Always Selfish," a dark exploration of seeing a person's true colors. Conjured through moody bass lines and uneasy, urgent vocals, "it makes you question everything," Pease says. By prodding at the difficult moments in social situations, Flycatcher appeases our anxieties by amplifying them. If we embrace our uncertainties head on, they'll eventually become easier to swallow.
Formed in 2017, Flycatcher's ability to construct sing-a-long melodies and gut-punching instrumentation, while also tackling the dissonance of depression and difficult relationships, proves their power in casting an empathetic, universal eye.
The New Jersey-based quartet, made up of Greg Pease, Justin VanNiekerk (guitar), Jack Delle Cava (bass) and Connor Carmelengo (drums), are known for their undeniably anthemic arrangements. Albums Other Things (2018) and Songs for Strangers (2019) garnered acclaim for their ear-worm choruses, tight textural dynamics and propulsive, driving percussion.