Upcoming Releases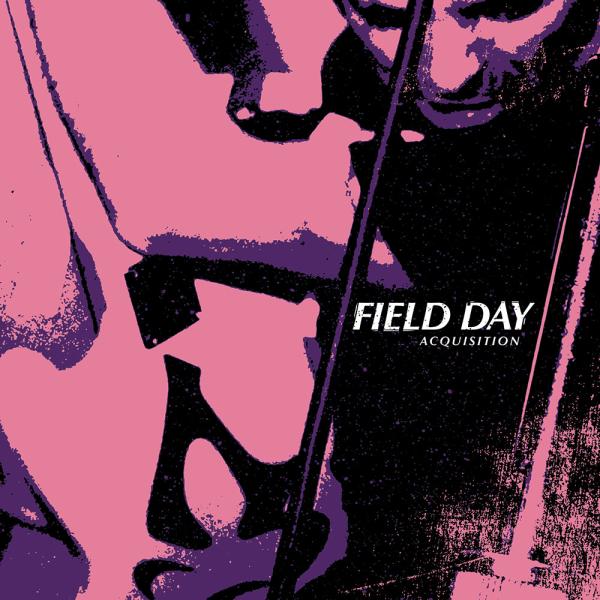 on
Friday, January 13, 2023 - 10:48
Field Day (ex-Dag Nasty) continue to push their message of melodic hardcore and punk rock with a new collection, "ACQUISITION."
During the past three years we were treated to the news that two of the core members of Dag Nasty were not just playing together again as Field Day, but were also writing new songs. They first released the "2.0" 7" then "Opposite Land" EP followed up with a third 7" "WHY?" at a breakneck pace. Each release sold out very quickly and remained in the charts of German distributors Core Tex for over 10 weeks or more. The strength of each release reignited a spark that captured the spirit of the original Dag Nasty sound. The initial calling card fulfilled its promise – and the line-up consisted of Peter Cortner on vocals, Doug Carrion on bass, Shay Mehrdad on guitars and Kevin Avery on drums to continue to deliver the goods.
Now comes "ACQUISITION." A 13-song collection of previously released material plus 2 brand new unreleased tracks on one 12" vinyl record.
Acquisition track list:
One Song
Why?
Invitation
Speak the Truth
Searching for The Answers
Waiting for A Miracle
Audience of One
Alive
Sure
Blindness
We Are the Change
Stolen Words
Tell me Now