Upcoming Releases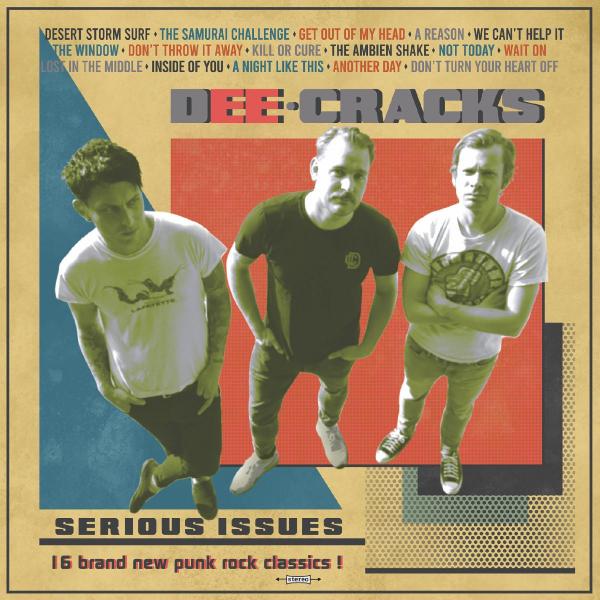 on
Tuesday, January 5, 2021 - 20:11
Austrian punk rockers DeeCRACKS have announced they will be releasing their new album, 'Serious Issues', on March 12th. This is the follow-up to their 2018 full-length 'Sonic Delusions'.
DeeCRACKS formed in 2003 and have played nearly 1000 shows around the globe and have more releases under their belt that most bands twice their age. 'Serious Issues' is another step forward for these hard working punks as this new album is what fans of DeeCRACKS have come to expect - 16 tracks of fast punk with catchy melodies and singalongs.
With the release of their last LP 'Sonic Delusions', DeeCRACKS toured around the world relentlessly in support of the record including supporting the legendary CJ Ramone for a month in Europe and playing Punk In Drublic, Brakrock, Pouzza Fest, and others. While the pandemic has slowed down the band's touring, they've been staying busy behind the scenes and will have a number of music videos and live studio content in the coming months for fans to enjoy!