Upcoming Releases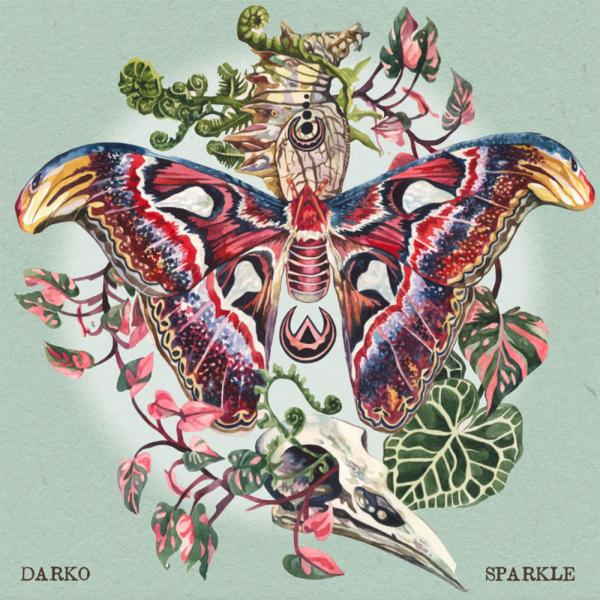 on
Monday, August 1, 2022 - 07:39
DARKO (UK) invites listeners to get angry with a cutting new single 'Cruel To Be'; a scalding attack on the "#BeKind" movement and influential online culture war 'bullies'.
Alongside being perhaps the most provocative offering, this third single from the upcoming EP 'SPARKLE' is DARKO's most sonically unconventional release to date. Longtime fans of the skate punk stalwarts are bound to have strong opinions about the departure of their signature double-time drum assault, in favour of explosive post-hardcore sensibilities, funk-influenced bass licks, and stadium-rock choruses taking the band's sound to bold, unchartered territory.
'UK veterans Darko return with SPARKLE, a genre-defying EP showcasing classic Darko vibes mixed with some new twists and turns. It's also the quintet's first release featuring new frontman, Tom West, previously of Almeida.
SPARKLE will be available digitally, on 4-panel wallet CD and colored 12″ vinyl EP cut at 45 RPM.
Sparkle track list:
The Ladder
Aux
Cruel To Be
Quite