Upcoming Releases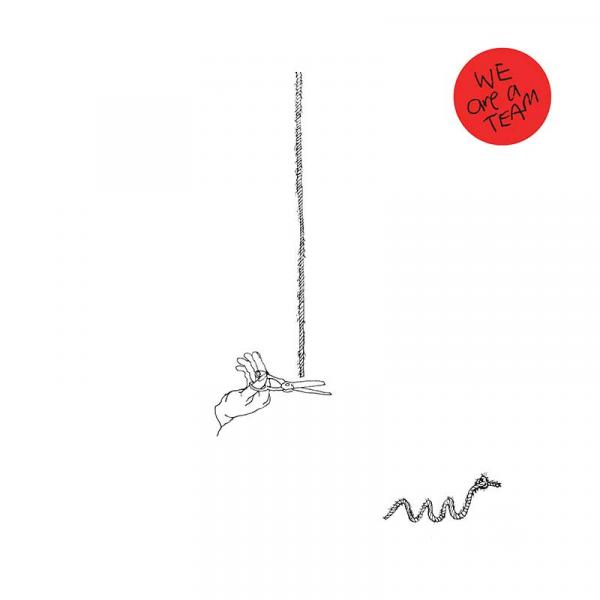 on
Wednesday, February 20, 2019 - 21:41
Don't be shocked, but Ceres have made an album about love.
Gone is the dark night of the soul that propelled 2016's Drag It Down On You, replaced with a desire to spread positivity in the world via their third full-length, We Are A Team.
"That was the whole reason for this album to be," says frontman Tom Lanyon.
You can hear it from the first line of the record – "I'm gonna get happy" – to the swooning, string-laden closing track "Something Good" with its refrain, "I think something good's gonna happen".
Speaking of good things happening, Ceres are delighted to welcome new band member, multi-instrumentalist, Stacey Cicivelli.
Accompanying today's album announcement is the release of the third track from the album Me & You, you guessed it, a love song.
"'Me & You' is a love song. 'Viv' was making a mistake. 'Kiss Me Crying' was an apology. And 'Me & You' is falling in love. Of those times I dream of you. Times I think too much about you. It's me tripping over words that are hard to say—and you, beautiful you, saying exactly what you mean. Me, a dumb shit young kid. And you, the love of my life. Tell 'em all it's not for them, they never knew. Say what you want, but it was me, and it...  more
Track listing:
Marriage
Collarbone    
Me & You    
Dancing Patterns
Water The Garden
Stay Awake
Viv In The Front Seat    
Dumb Smile
Kiss Me Crying    
I Feel Better Outside
Something Good