Upcoming Releases
Division in the Heartland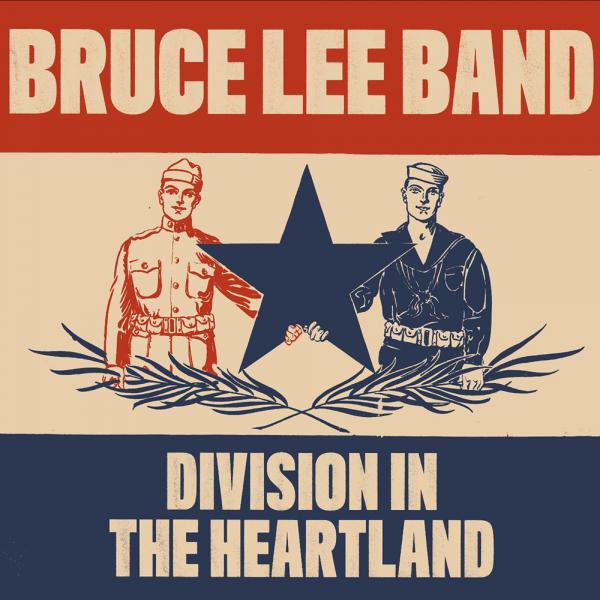 on
Saturday, April 3, 2021 - 14:09
Californian ska pioneers The Bruce Lee Band have released the video for 'Division In The Heartland', the lead single and title track from their forthcoming new EP of the same name, released 28th May 2021 via Asian Man Records.
Over the years, The Bruce Lee Band has included members of Less Than Jake and Rx Bandits, fronted by Asian Man Records founder Mike Park (Skankin' Pickle, Bruce Lee Band) on vocals/saxophone. The current incarnation also features Jeff Rosenstock on bass/keys/saxophone, Dan Potthast (MU330) on guitar, and Kevin Higuchi (Jeff Rosenstock) on drums.
The video for the single combines the song's evocative anti-racist political message with powerful time-lapse painting from artist Gilbert Armendariz that highlights the track's themes of domestic strife and powerlessness.
Taking just three days to record their forthcoming EP, The Bruce Lee Band channeled COVID-imposed restlessness and broader anger at the state of the union into a taut, take-no-prisoners EP.
As much a vital dispatch to the nation as it was a necessary emotional exhale for this team of close friends and collaborators, lead single 'Division In The Heartland' turns the scarily isolating nature of modern politics into a cathartic group therapy session.