Upcoming Releases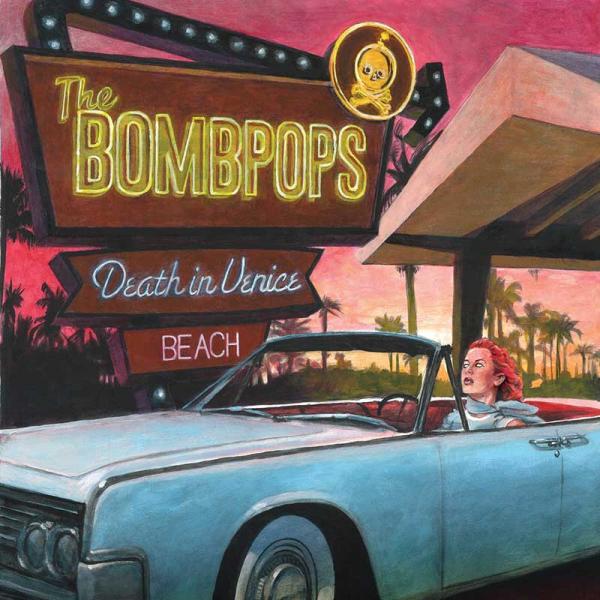 on
Friday, January 17, 2020 - 08:53
If catchy hooks, infectious vocals, and driving guitars are your thing, The Bombpops have got you covered. They are set to release their second full-length, Death in Venice Beach, on March 13! Check out the music video for lead single, "Notre Dame," below. The video is an ode to David Lynch's Mulholland Drive, and explores the dark side of Los Angeles. Guitarist/vocalist, Jen Razavi had the following to share about the genesis of the song:
I've always loved the idea of souls being here together in past lives and the notion that space and time have never really mattered. I saw Notre Dame in flames on the news and immediately sat down to write a song. It was the exact imagery I needed to convey a theme I had been exploring about knowing someone so deeply before ever meeting them. A centuries-old cathedral in flames became a perfect representation.
The album's themes and sounds were captured with maximum nuance by a production team consisting of Yotam Ben Horin (Useless ID), Fat Mike (NOFX), and Chris Fogal (The Gamits), who also recorded Fear of Missing Out.
Track listing:
Dearly Departed
Double Arrows Down
Zero Remorse
Notre Dame    
Sad to Me
Can't Come Clean
Blood Pact
In the Doghouse
13 Stories Down
Radio Silence
House on Fire
Southbound Stranger