Upcoming Releases
Deadbeat Bang of Heartbreak City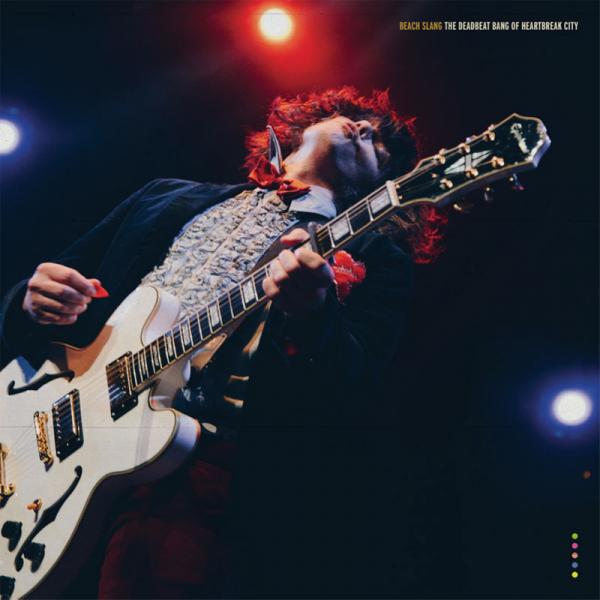 on
Tuesday, October 15, 2019 - 08:54
Beach Slang has announced their new album 'The Deadbeat Bang of Heartbreak City' due out January 10 on Bridge Nine Records. While James has always invited a rotating gang of friends and players for recordings and shows, this record features a VERY special guest bassist: Tommy Stinson. "It was a real-life rock & roll daydream come true," says James. Check out lead single "Bam Rang Rang" below.
While James Alex has always infused his anthemic power pop with the earnestness of a gutter poet, Deadbeat Bang sneaks up on you. Like all Beach Slang albums, the eleven tracks are all written and arranged by James. It's big, loud, and brash, immediately setting the tone for a record more inspired by the stadium classic rock of Cheap Trick than early Replacements. The record was mixed by heavy-hitter Brad Wood, celebrated for his work with the Smashing Pumpkins and Liz Phair.
 
Drawing comparisons to Jawbreaker and The Replacements, but never approaching easy facsimile, Beach Slang paid tribute to the past by lighting a new torch with their  critically-acclaimed previous records. Dubbed as a 'thank you' to Minneapolis, the MPLS covers EP was released earlier this year and was produced by Robby Takac of the Goo Goo Dolls.