Upcoming Releases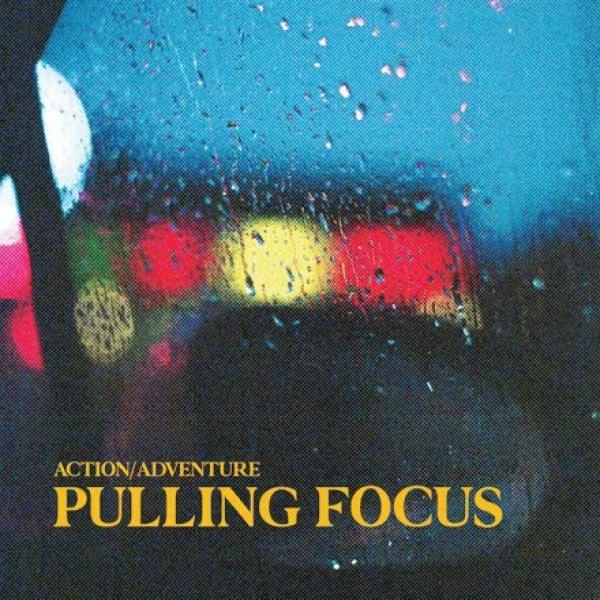 on
Saturday, April 10, 2021 - 09:35
Chicago-based band Action/Adventure are excited to  announce that they have signed to Pure Noise Records. Additionally, the band have shared that their new EP, "Pulling Focus", will be released on April 30th.
"When writing Pulling Focus we went in with the notion that this could be the last EP before slowing down considerably. It came from a place of exhaustion and frustration after dealing with the ups and downs of being in a band at this point in our adult lives," recalls vocalist Blake Evaristo. "Getting the opportunity to release this with Pure Noise is a dream for us. It's a testament to the sacrifices and hard work we've all put in over the last 6 years as a band. We're all excited to share this ep and hope fans old and new can enjoy these songs that we all truly believe in and love".
Typically landing somewhere near melodic hardcore, Action/Adventure collectively writes music that slides along the vast spectrum of pop punk. Poppy lyrics and melodies bring an air of familiarity that are simultaneously bringing a fresh perspective through a new lens and gripping riffs and thrashing breakdowns that you can nod your head to, they draw inspirations ranging from Fall Out Boy to Senses Fail and Four Year Strong.
Pulling Focus track listing:
Barricades
Poser
Club 27
Semi-Prologue
Tuck Everlasting
Nothing Left
Pulling Focus