Album Reviews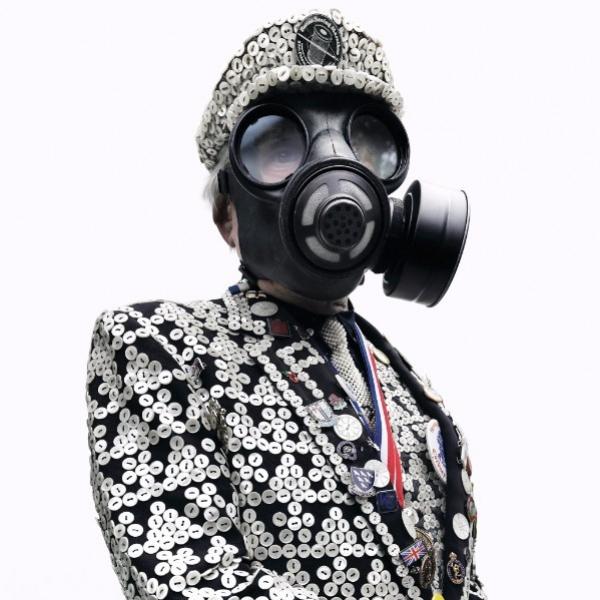 on
Tuesday, November 21, 2017 - 11:37
London punks Dissociates have a new album out now on Safety Second Records. "A Capital Idea" comes with ten songs, some of which are new while a couple of others previously appeared on the band's 2016 EP "After Hours At The Violet Club".
Whereas the 'older' material is more straight-forward pissed off punk rock like the jagged bruiser that is "Delete All", they get a bit more adventurous on their most recent tracks. Cuts like opener "Ember" and "Useless Wooden Toys" see them exploring a bit of a Billy Talent vibe, without vocalist Dan reaching for the kind of heights Benjamin Kowalewicz goes for. You know, the kind that makes your ears bleed.
All of the songs on "A Capital Idea" are pleasant enough to spend some time with though, even if not all of them are equally memorable.