Album Reviews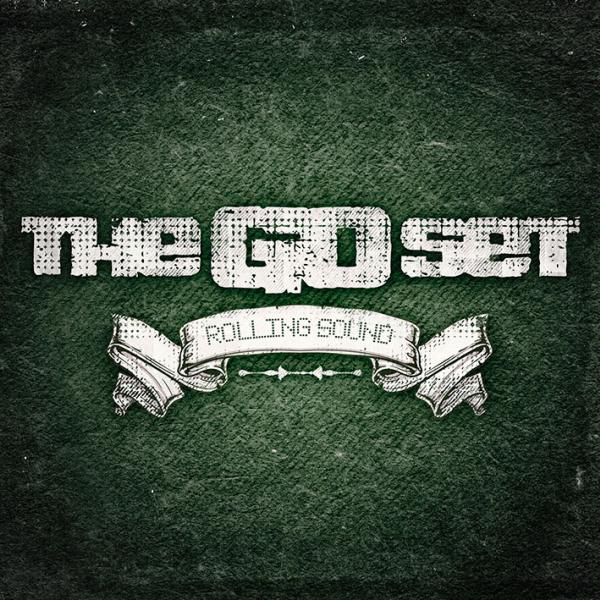 on
Friday, May 13, 2016 - 08:24
Led by vocalist and songwriter Justin Keenan, Australia's The Go Set have already been busting their asses for quite some time, yet I hadn't picked up on them just yet. I know, shame on me. Right? The self-produced "Rolling Sound" is already the band's sixth album and on it they combine punk rock with folk influences and top it all off with some sweet Aussie rock n roll.
The album opens with the brooding "The Rise And The Fall". It's all feedback, bagpipes and military-style drums, which then lead into "Bones", the mandolin-enhanced first single that should have no problem getting crowds all riled up. Both "Struggle & The Fight" and the title track come with guitars blazing and a strong sense of melody, and perched in between you'll find the album's most introspective moment, the accordion-driven "In The Streets". "Raise A Glass" and "Punkfest Night" are all about friends and good times, while "Hold Fast" and "Libertines" are the perfect soundtrack for those good times with your friends.
If you're rolling your eyes at the idea of listening to yet another folky punk band because well, you already know Dropkick Murphys and Flogging Molly, then you'd be missing out. These guys might share the same influences, but they have given them a spin of their own and ended up with a solid album that is as accomplished as it is diverse.