Album Reviews
The Last Words That You Said To Me Have Kept Me Here And Safe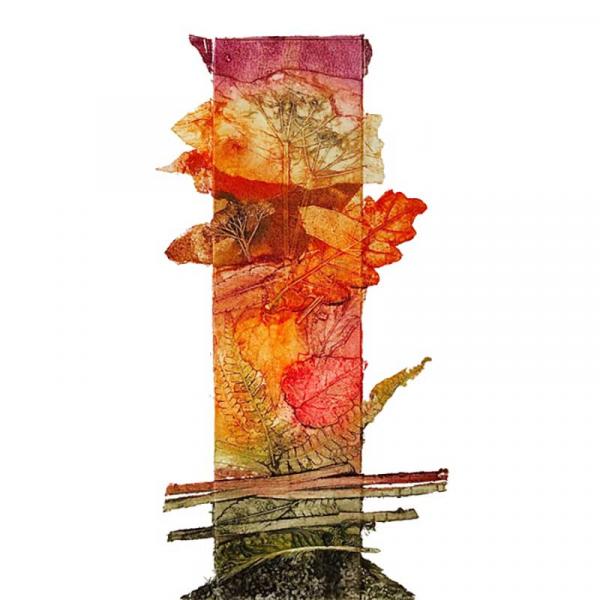 on
Sunday, February 10, 2019 - 17:02
- by Wim Bervoets
There's something strange about this debut full-length by London's foursome The Yacht Club. I really want to like it, especially since they mention influences by TTNG, Phoebe Bridgers and American Football. That's ticking all the right boxes in my book, so at my first listen the bar was set pretty high.
But… I didn't get swept off my feet as much as I had hoped. Maybe it's the overdose of arpeggios and finger-tapping that's putting me off, which makes it easy to file them as "just another math rock band". But then I gave it a second listen. And a third. And then a few more.
And then it clicked. Underneath the math rock layer this is a very fragile and pure personal record, just very honest and open and eschewing all too complex metaphors. It's that layer you need to peel away first, because that's what's making it difficult for most songs to remain stuck in your head. But if you do, there are a few very beautifully polished pop songs on this record. Lead single Heigham Park is in fact the highlight of the record for me.
The Yacht Club are skilled musicians and singers, who've earned their stripes in Ducking Punches and Employed To Serve. I have a feeling that with this band they're still very much searching for their own sound. But with – and I promised myself I'd only type this title once – The Last Words That You Said To Me Have Kept Me Here And Safe they're almost there. Their next release will probably be bang on the money.
Track listing:
Be Happy And Love Pt 2    
Heigham Park    
Postmarks    
Glue    
21    
Get Your Damn Hands Off Her!    
Hopeless    
In Amber    
Broken Things
Be Happy And Love Pt 3