Album Reviews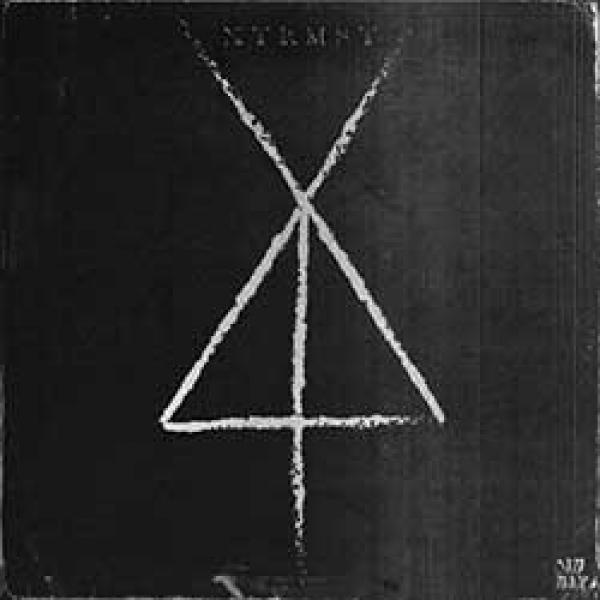 on
Saturday, November 22, 2014 - 15:32
Just when you thought Davey Havok and Jade Puget had just about completely let go of their hardcore punk roots in favor of AFI's new wave-ish, gothic take on rock, the two of them team up for a straight edge hardcore project called XTRMST.
The fact that the album is being released on Steve Aoki's Dim Mak label is not the only surprise here. Havok and Puget more than live up to the band name with Havok screaming his lungs out like he used to do back in the day. Meanwhile Puget is selling some of the nastiest and heaviest riffs you've heard from him in years. Songs like "Social Deathplay" and "Exterminate" and the more experimental "Extremist" are as in your face as can be, while "Sharper" is mildly catchy.
Sure, the lyrics are blunt, uncompromising, accusatory and probably not for everyone… but what do you expect from a band called XTRMST?  If you only liked the last couple of AFI albums, this is most likely not for you but anyone who digs AFI's first albums will be thrilled to hear Havok and Puget just completely let loose!