Album Reviews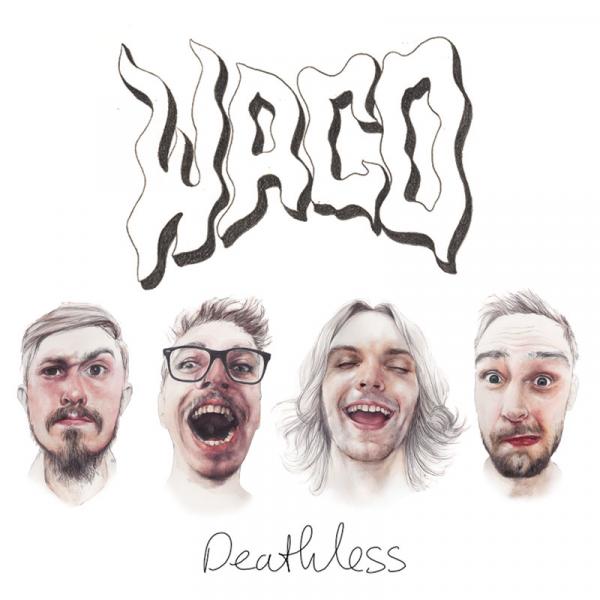 on
Monday, June 5, 2017 - 13:16
Cosmic punk outfit WACO is back with a new EP. "Deathless" comes with five tracks and infinite good vibes. Opening track "Mother Mercy" starts off with the kind of melodic guitar line that gets immediately stuck in your head, a Hold Steady-like vibe, a big chorus and some gospel-like vocals somewhere in the middle because… well, why not.
"Heavy Heart" and "Feed Your Head" are two rebel-rousing punk anthems that might be described as busy when you are talking about any other band, but which sound rather straight-forward when it comes to WACO, and the slightly more mellow "Best Friend" – complete with a trippy ending – gets to put the whole thing to bed.
There is a lot going on in Waco's songs, yet they manage to stop themselves from going over the top. Well, except when it comes to vocalist Jak slurring his words. Other than that though, I found myself enjoying these five tracks too much to be negative.
Track listing:
Mother Mercy
Heavy Heart
Coolangatta
Feed Your Head
Best Friend