Album Reviews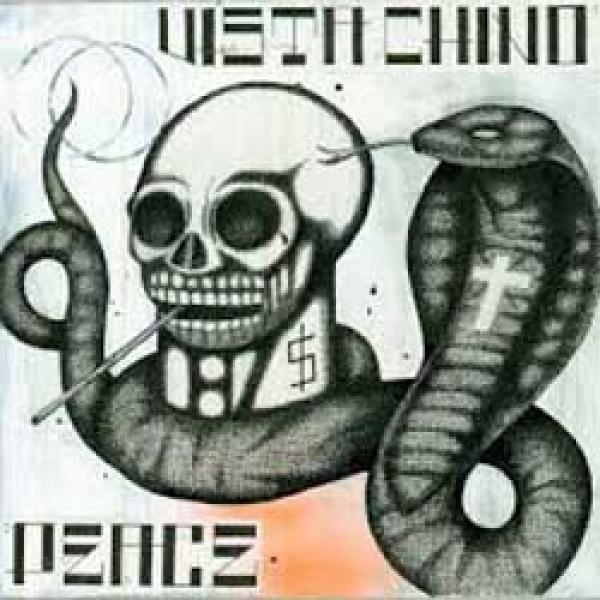 on
Tuesday, October 1, 2013 - 19:40
What do you get when you put drummer Brant Björk and vocalist John Garcia together? Kyuss Lives? Well yeah, but also Vista Chino who have just released their first full-length ("Peace") with Belgium's very own Bruno Fevery on guitar.
You also get an album filled with the kind of desert rock we know and love from Kyuss. Björk dishes out the same kind of lazy, laid-back grooves as back in the day, John Garcia still is one of the best vocalists around Fevery does a great job of sounding like Josh Homme without simply imitating the guy.
Songs like single "Dargona Dragona" and "Sweet Remain" are catchy as hell and if you're into the kind of riffs that can whip up a sandstorm, then you're good to go with "As You Wish" and "Planets 1 & 2". With "Peace" these guys show that they don't need the Kyuss moniker to be noticed. They get noticed because they know how to write kickass rock songs.