Album Reviews
Breaking Out The Classics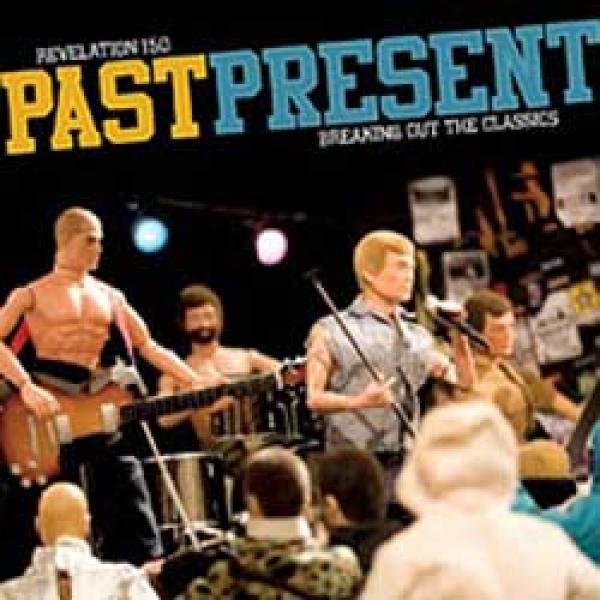 on
Wednesday, December 1, 2010 - 00:00
For its 150th release Revelation decided to pull out all the stops and so they asked a bunch of current hardcore bands to cover some of the classics. The result is a compilation with a whopping 23 songs, all of which are exclusive to this release. I think this one was originally announced four years ago... no idea why it took so long but whatever, it's a cool compilation.
So what current hardcore bands you ask me? How about Sick Of It All, Terror, Set Your Goals, Capital, This Is Hell and Down To Nothing? And which classics? Well, Warzone, Gorilla Biscuits, Bold, Judge, CIV and Texas Is The Reason to name but a few.
To top it all off, this release comes with fun artwork and 50% of the profit will go to Human Rights Watch... can't really go wrong with that, right?