Album Reviews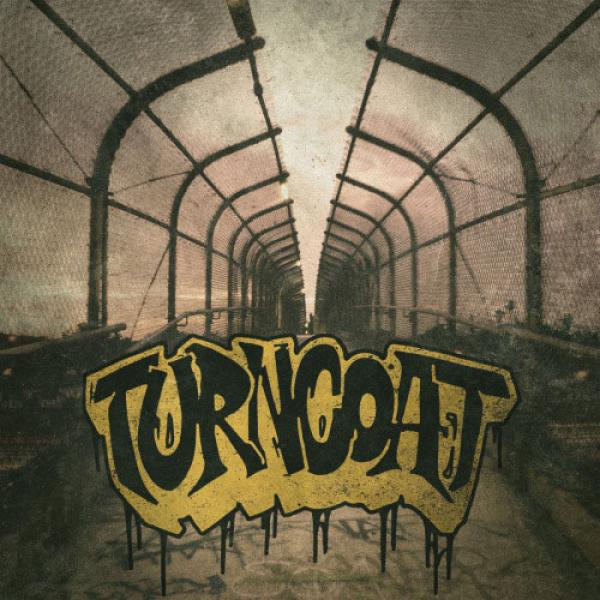 on
Thursday, June 16, 2016 - 13:04
Turncoat is a hardcore band from Michigan, who released their self-titled debut EP a couple of days ago via Eulogy Recordings. If you're into modern melodic hardcore that taps from the same vein as say, Comeback Kid, Terror and Expire, you'll find plenty to like on these six tracks.
Opening track "Own Up" pretty much lays it all out there right away. Thick, crunchy chugga chugga riffs, pounding drums and the kind of snarling vocals that let you know they are unhappy about something alright. The other five songs on here are built from the same blueprint. There are solid breakdowns in all the right places and that riff in "The Friends You Need" is just badass. "American Dream" has a bit of a Rage Against The Machine vibe going on and the band manages to keep your interest piqued right up until the end of closing track "Blindfolded".
That being said, they could take things to another level by adding some bigger hooks on their next release to make things even more memorable. For now, they released a solid EP even if it sounds plenty familiar.