Album Reviews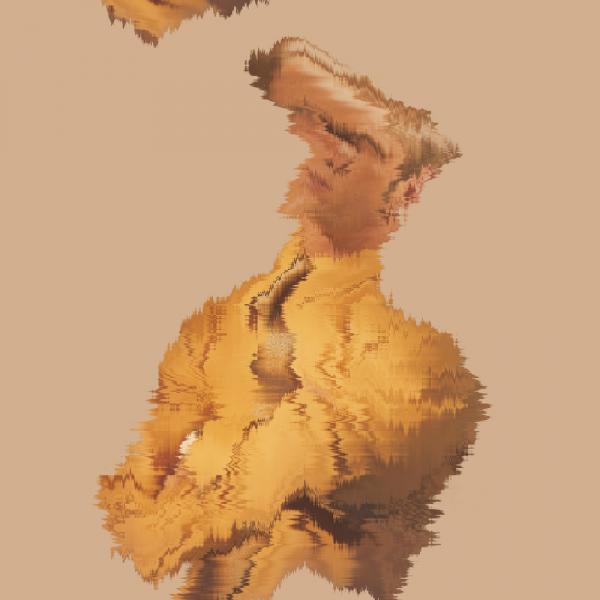 on
Saturday, January 13, 2018 - 16:13
Every single time I sat down to listen to 'Paint Brain', I was determined to make it all the way through. Yet inevitably, I found my thoughts wandering off before snapping back and realizing I missed three or four songs. Why that is, I'm not really sure.
Toy Cars is an emo/indie band from New Jersey who like to rock out in a big way in songs like opener 'Paint Brain' or 'Cobwebs' like many other emo rockers from their home state before them. But they will just as well dial it all down for the mellow 'Leaving A/B' or the fragile 'Erie,' which comes with guest vocals by PRIM's Jenna Murphy and shows an entirely different side of the band. And honestly, it all sounds decent enough.
Yet somehow I find myself zoning out every single time. While there is nothing inherently wrong with cuts like 'Cold' and 'Iron Me Out', I think it's a lack of hooks that prevent them from being memorable when you get right down to it. I'm relatively sure that Toy Cars have what it takes to write a standout album, but for now I had to file them under 'almost but not quite'.
Track listing:
Paint Brain    
Cold    
Cobwebs    
Truth Be Told    
Leaving A/B    
Iron Me Out    
Track 7    
Swim    
Erie    
Jimmy & Quinn    
Tread
Sarah 1908