Album Reviews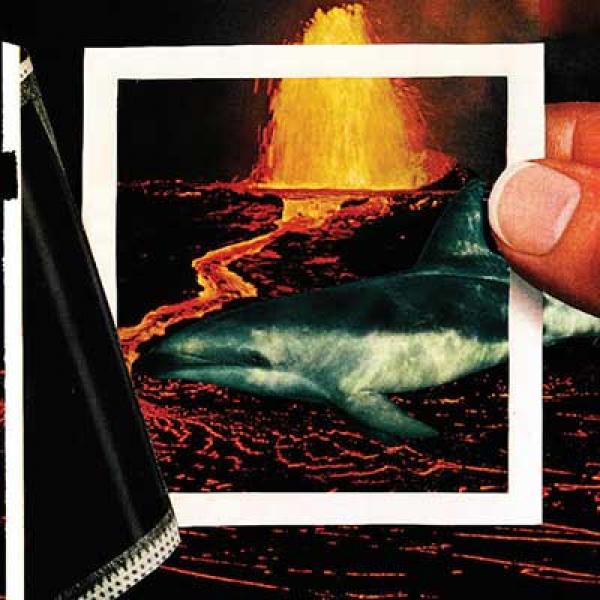 on
Monday, March 21, 2016 - 13:02
- by Nate Hennon
For years, I have been hearing about The Thermals, based in Portland, Oregon, from the alternative comedy community in Los Angeles. I did not understand why this community, which mines the 'funny' out of the everyday darkness, would have such fondness for a lo-fi rock band until I heard "We Disappear" (their 7th record).
This album captures the oppositional relationship we have with modern technology. On one hand, we have access to countless cat videos that bring nothing but joy. Conversely, it is a dark and lonely world that is distant and cold. This duality is perfectly represented on "My Heart Went Cold" and "Hey You". These songs are full of super poppy basslines, danceable drumbeats and catchy/jangly guitar riffs, but hide deep sadness, fear and despair.
The Thermals take a heavier musical turn on "The Great Dying". The song starts real small with a dissonant guitar taking center stage and slowly builds to gut punch of lyrics about how everything we do is fleeting and meaningless. Bleak, I know, but damn it is effective. Which could be said about almost any of the song on this album when you begin to digest the lyrical content. Don't get me wrong, this album is great a will be one of my go- to "my work day sucked" albums.